The Duke and Duchess of Sussex, Prince Harry, and Meghan Markle, may not join the rest of the family to appear on the Buckingham Palace balcony on the day of King Charles III's coronation, Royal insiders have claimed.
Royal Insiders Claim Prince Harry, Meghan May Not Appear During King Charles's Coronation
UK Daily Mail said on Sunday that this comes as royal insiders claimed last night that Prince Harry and his wife Meghan Markle are 'unlikely' to appear on the Buckingham Palace balcony, should they attend the event at all following the fallout of the Duke's bombshell memoir, Spare.
The celebrations, which are said to reflect Charles' desire to be the 'people's King' will also give representatives from the Commonwealth and NHS workers a chance to shine, before members of the public are encouraged to spend time volunteering on the nation's extra Bank Holiday.
The coronation of King Charles III is scheduled to take place on May 6, followed by a huge concert at Windsor Castle the day after which will focus on showcasing Charles' vision for the Commonwealth.
Meanwhile, Kanyi Daily reported that King Charles III has been officially proclaimed the new King of England following the demise of his mother, Queen Elizabeth II.
In other news, Nigerian singer, Harrysong has said he did not become an artiste to compete with anybody else but to make good music.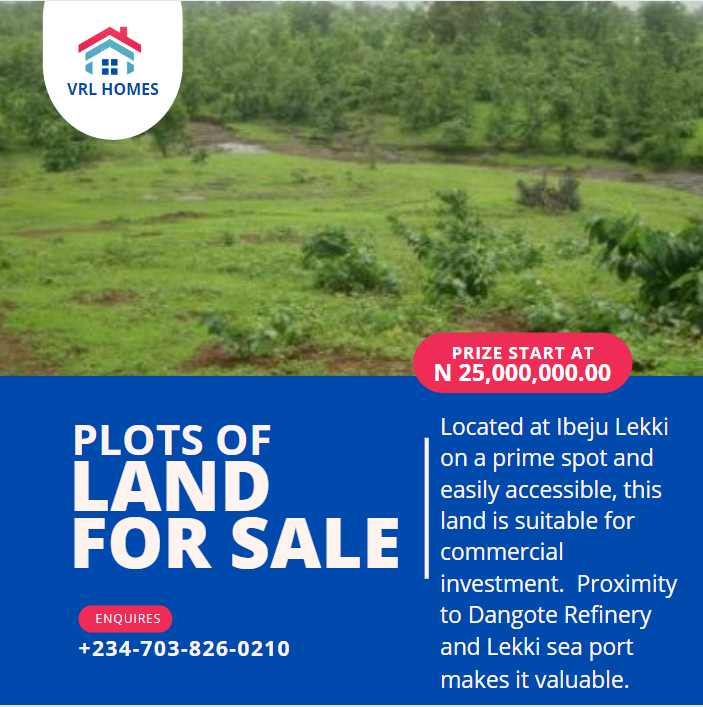 Harrysong stated this when he was interviewed by the Sunday Scoop of the Punch.