King Charles III has officially been proclaimed as Britain's new monarch following the death of his mother Queen Elizabeth II.
King Charles Becomes UK's New Monarch
KanyiDaily recalls that Queen Elizabeth, who was the longest-serving British monarch, died at the age of 96 on Thursday, September 9, 2021.
73-year-old Charles was pronounced a king by the Accession Council on Saturday at St James's Palace where former prime ministers, bishops and a host of politicians shouted 'God save the King'.
The accession council ceremony held at the official residence of the sovereign in London was televised for the first time ever.
Dozens of senior British politicians past and present, including Prime Minister Liz Truss and five of her predecessors, gathered in the ornate state apartments at St James's Palace for the meeting of the Accession Council.
They met without Charles, officially confirming his title, King Charles III. The king then joined them, pledging to follow his mother's "inspiring example" as he took on the duties of monarch.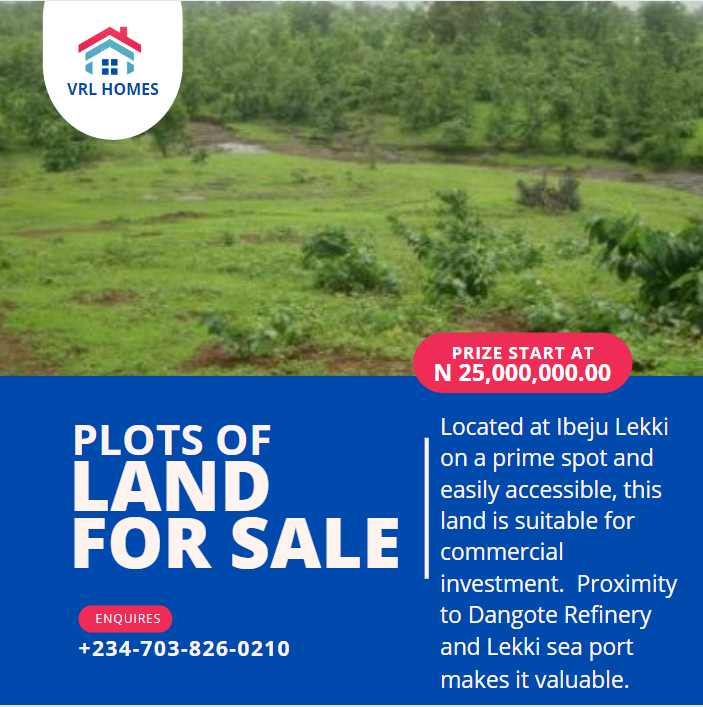 "I am deeply aware of this great inheritance and of the duties and heavy responsibilities of sovereignty which have now passed to me," the king said.
Speaking of his personal grief, he said: "I know how deeply you and the entire nation, and I think I may say the whole world, sympathise with me in this irreparable loss we have all suffered."
The new king formally approved a series of orders — including one declaring the day of his mother's funeral a public holiday.
Hours after the ceremony, Prince Harry and his wife, Meghan, the Duchess of Sussex, joined Prince William and Princess Kate at Windsor Castle to view the sea of floral tributes left by the public in honour of the princes' grandmother.
It was the two couples' first public appearance since the queen's death. The princes and their wives were seen shaking hands and speaking with members of the public.
Queen Elizabeth II will lie in state starting Wednesday for four days at the Palace of Westminster, after her body is brought from Balmoral, first to Edinburgh and then to London. The state funeral will take place on September 19 at Westminster Abbey.
Organisers described the ceremony as a "a fitting farewell to one of the defining figures of our times.''
The palace made the announcement hours after the first accession ceremony since 1952, when Queen Elizabeth II took the throne.
Charles was accompanied at the ceremony by his wife Camilla, the queen consort, and his eldest son Prince William. William is now heir to the throne and has assumed the title that Charles long held, prince of Wales.
The ceremony ended with a royal official publicly proclaiming King Charles III the monarch from a balcony at the palace. In centuries past, this would have been the first official confirmation the public had of their new sovereign.
King Charles iii and Queen Consort Camilla arrive Buckingham Palace as Britain's new monarch