A university professor Uju Anya who wished Queen Elizabeth II an "excruciating" death and was promptly slammed by Billionaire Amazon founder Jeff Bezos is trending online after she replied Jeff Bezos with "Otoro gba gbue gi".
Professor Anya initially tweeted:
"I heard the chief monarch of a thieving raping genocidal empire is finally dying," Uju Anya, an associate professor of second language acquisition at Carnegie Mellon University, wrote in a tweet on Thursday. "May her pain be excruciating."
As her tweet gained attention and received over ten thousand likes, the world's third-richest man Jeff Bezos quoted Anya's tweet and wrote:
"This is someone supposedly working to make the world better?"

"I don't think so,"

"Wow."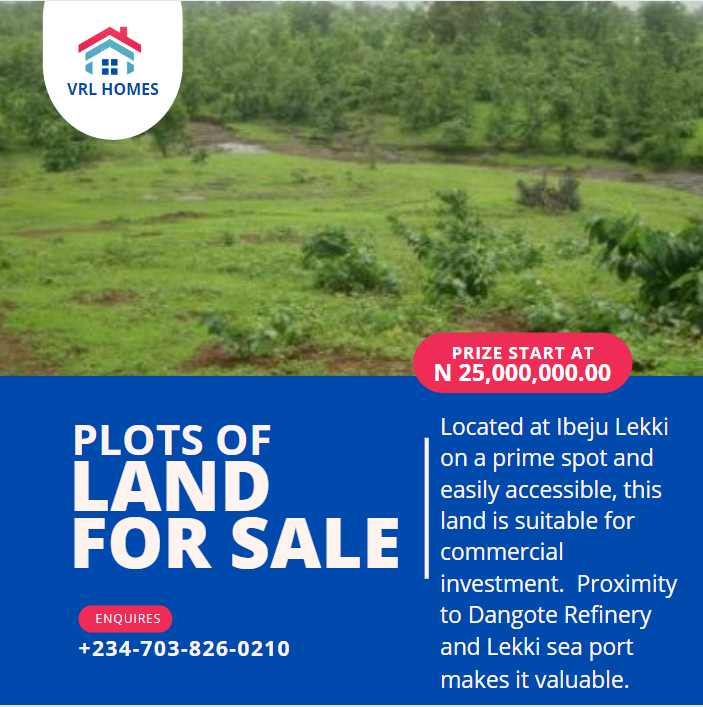 The tweets exchange happened when 96-year-old Queen Elizabeth was placed under medical supervision at Balmoral Castle in Scotland, and less than an hour before Buckingham Palace officially announced that she has died.
Replying to Bezos just minutes after Queen Elizabeth's death was confirmed, Anya wrote:
Otoro gba gbue gi.

"May everyone you and your merciless greed have harmed in this world remember you as fondly as I remember my colonizers."
The tweet has now been removed by Twitter but still generating reactions on the platform.
In followups to her initial post elsewhere, the Carnegie Mellon professor defended her tweet in explicit terms.
After one Twitter user wrote "Ewww you stink," Anya responded: "You mean like your p-ssy?"
Otoro gba gbue gi meaning translation in English (Otoro gba gbe gi)
Otoro gba gbue gi is a sentence in Igbo Language. Igbo language is the third dominant tribe in Nigeria, West Africa.
Otoro gba gbue gi means "May Cholera kill you there"
ALSO READ: England's New King Charles ascends the throne, release statement after death of Queen Elizabeth