"When A Man Impregnates His Wife, He Has Committed Sin" – Preacher Says [Video]
A Nigerian evangelist has gone viral on social media due to his preaching about sexual intercourse between married couples.
Evangelist Preaches Against Pregnancy Among Couples
In the viral video, the evangelist could be seen arguing with his audience when he claimed that a man commits sin when he impregnates his wife.
The evangelist, who made the statement at a bus park, met strong resistance from the passenger who questioned his preaching.
He was asked to repeat himself and he did, saying: "When a man impregnates his wife, that man has committed sin."
He added: "It's a sin because it is a thing of this world."
Passengers told him that he shouldn't have been born in that case and he replied, "Did I ask anybody to born me? Did I ask anybody to give birth to me?"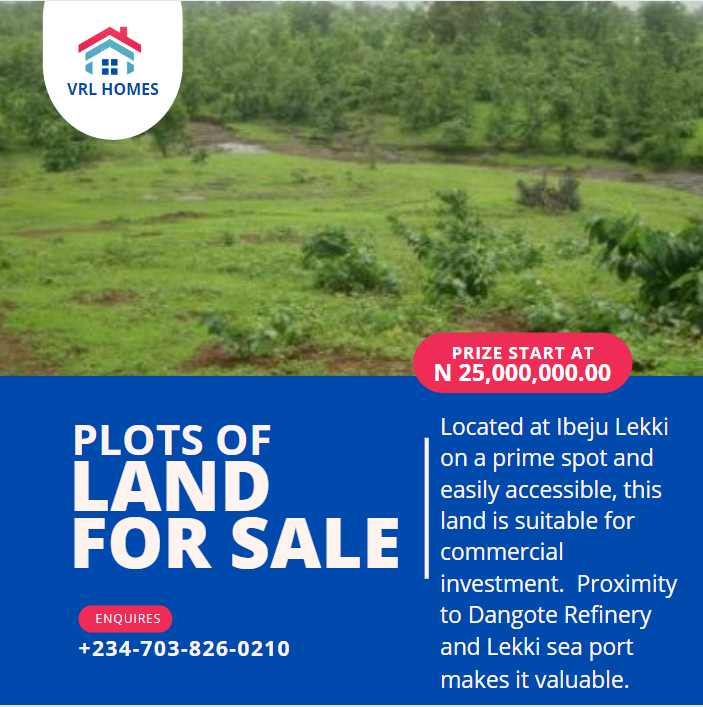 Watch the video below:
KanyiDaily had also published a video showing two Nigerian preachers fighting publicly over a preaching spot at the Ikeja bus stop in Lagos State.