UK influencer, Fiona Michelle says her ex-boyfriend and boxer, Ryan Taylor, who is now dating a Nigerian disc jockey, DJ Cuppy, is a liar and cheater.
KanyiDaily recalls that Taylor went down on his knee and proposed marriage to Cuppy on stage at Gumball award night in Abu Dhabi on November 19.
Weeks after the engagement, it was alleged that Taylor was in a romantic relationship with Michelle shortly before he proposed to the Nigerian billionaire's daughter.
Michelle had taken to TikTok on November 10, and shared a video that captured her intimate moment with a "mysterious man" who tattoos matched that of Taylor.
The UK influencer had also on November 4, shared another video which came with the caption "when you thought dating a yt guy would be stress free".
In the video, Ryan's hand tattoo was spotted on Michelle's boobs. They were also seen at separate venues including romantic dinner dates, casual outings, and so on.
Although the face of Michelle's lover was hidden in most of the videos which have since been taken down, the tattoos on his body match that of Taylor.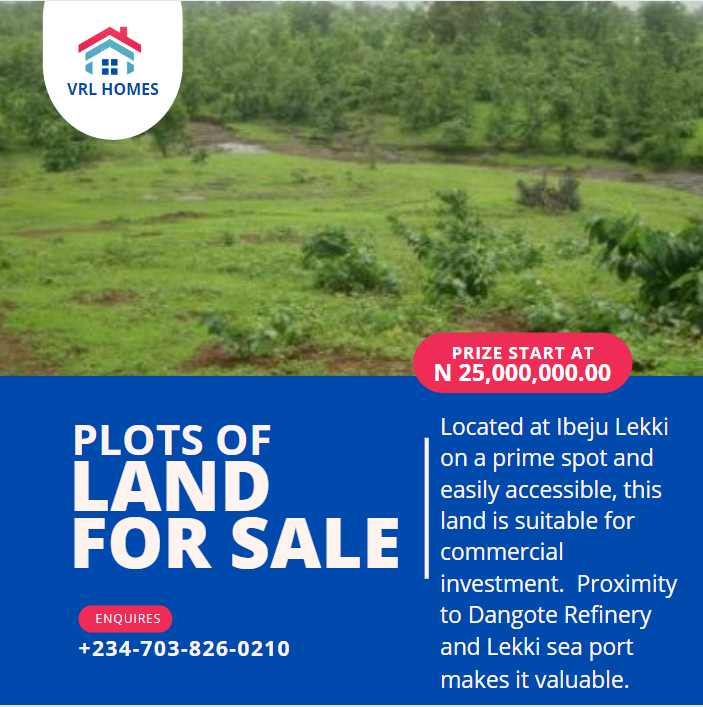 The videos triggered mixed reactions on social media with many people saying that if Cuppy and Taylor had been dating for months before he proposed to her, then he must have been cheating on her all along with Michelle.
In a new video shared on TikTok, Michelle gave reasons why she isn't bothered that Taylor is dating the billionaire heiress.
The popular TikTok user said that Cuppy can have the British boxer because he's a big fat liar and a cheater.
"My ex is a big fat liar and a cheater, you can keep him", Michelle said in the video.
Watch the video below:
KanyiDaily recalls that DJ Cuppy had reacted to the cheating allegations levelled against her fiance, Ryan Taylor, with Fiona Michelle.