"I Won't Keep Quiet While Being Insulted, Harassed And Bullied" – Sarah Martins Replies May Edochie [Video]
Nollywood actress, Sarah Martins has condemned the N500million lawsuit filed against her by May Edochie, the wife of her colleague, Yul Edochie.
On December 2022, May shared a photo of herself and her kids on Instagram, but Sarah edited the photo and included her husband Yul Edochie, his new wife Judy Austin, and their son in it.
In an interview with media personality, Daddy Freeze, Sarah also claimed that May failed in her duties to Yul as his wife, which made him fall in love with her friend, Judy.
KanyiDaily recalls that on Friday, May filed a N500m lawsuit against Sarah for defamation of character and public harassment.
May stated that Sarah had joined forces with Judy to intimate and harass her into filing for divorce from Yul, so she can be his legal wife.
She threatened N500m in damages should Sarah refuse to accede to her demands which includes a public apology, full retraction of her statement, and an assurance that such false utterances will not be made in the future.
Sarah had previously reacted to the suit via her Instagram story by sharing a meme of a boy in deep thought. She captioned it with, "500m 🙆".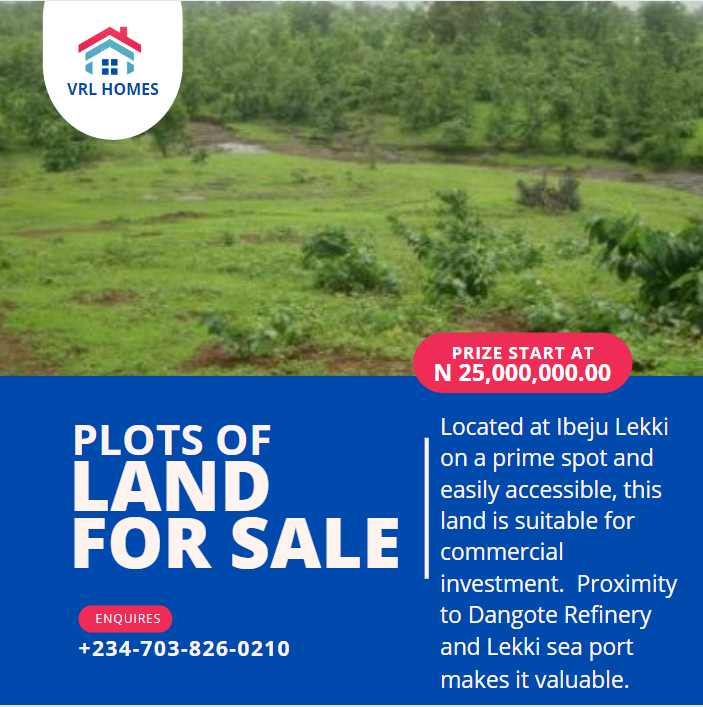 The actress has now shared a video of her Instagram live session with Daddy Freeze where she addressed the photoshopped image.
According to her, she didn't make any defamatory comment against May, and she had already apologised to her for sharing the photoshopped photo.
Sarah vowed that she would no longer keep silent because she was insulted, bullied and physically harassed May's fans over what she didn't do, noting that the mother of four will hear from her legal team soon.
"Swipe to see the honest post made by a renowned lawyer not a fraudster posing as a lawyer! In this video I clearly apologized to your "supposed queen" if she found my photoshopped picture offensive even when she didn't ask me for an apology!
At the end of the Live show, I wrapped it up with yet another another apology to the same "supposed queen" if I uttered any word against her knowingly or unknowingly! You can see clearly, I wasn't the one that made the utterances she claimed I made!
One Ms or Mrs Sandra James was the one that said all your "supposed queen" claimed I said. No! I won't keep quiet especially when I am being insulted, harassed and bullied by her so called fans over what I didn't do.
"Today, I was physically harassed by her aggressive and uncultured fans and I won't tolerate such behaviors against me again! YOU WILL HEAR FROM MY LEGAL TEAM!", She wrote.
Watch the video below:
https://www.instagram.com/p/CoSjcpSsOek/?utm_source=ig_embed&ig_rid=bfde73bc-8d94-4cd0-b111-c544729579ed
KanyiDaily recalls that May Edochie had recently replied her husband, Yul Edochie who publicly apologized to her over his second marriage to Judy Austin.