May Edochie, the first wife of Nollywood actor, Yul Edochie, has taken legal action against his colleague, Sarah Martins Chukwukere, for alleged conspiracy.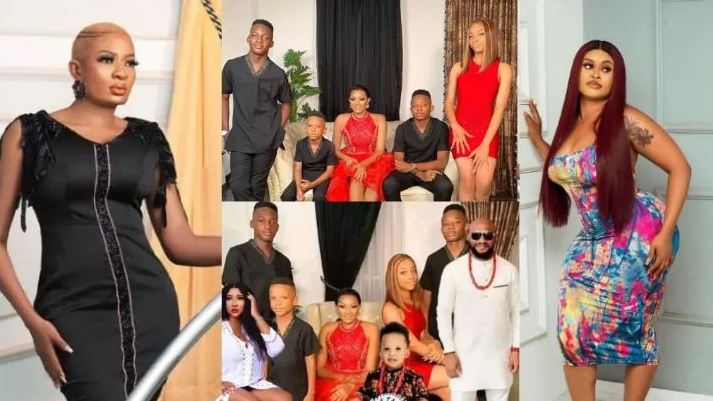 On December 2022, May shared a photo of herself and her kids on Instagram, but Sarah edited the photo and included her husband Yul Edochie, his new wife Judy Austin, and their son in it.
During an interview with media personality, Daddy Freeze, Sarah also claimed that May failed in her duties to Yul as his wife, which made him fall in love with her friend, Judy.
Taking to her Instagram page on Friday, May revealed that she had directed her lawyers to file a suit against Sarah for sharing an edited image of her family on social media.
The mother of four also threatened to sue Sarah for "false and injurious" statement made against her during an Instagram live session with Daddy Freeze.
She stated that Sarah implied during the live chat that May, "failed in her duties as a wife to Mr. Yul Edochie and that such failures led Mr. Yul Edochie to leave our Client (May) and get married to Ms. Judy Austin."
May stated that Sarah had joined forces with Judy to intimate and harass her into filing for divorce from Yul, so she can be his legal wife.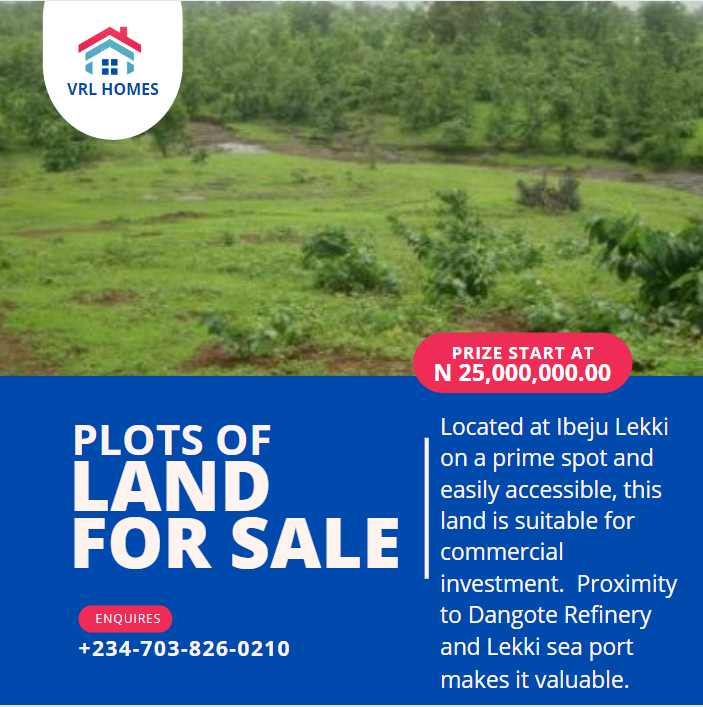 Edochie's first wife also threatened to sue for N500 million in damages, should Sarah refuse to accede to her demands which includes a public apology, full retraction of her statement, and an assurance that such false utterances will not be made in the future.
Sarah is also expected to issue proper clarification anytime her false utterances and publication resurface, and give assurances against repeating such in future.
Sharing the "Cease and desist letter" on her Instagram page, May said she has realized that some persons are out to taint her reputation and change the narrative in order to suit their agenda.
She wrote, "If is very inconsiderate and demeaning to SMEAR anyone especially someone you barely knew. I've always had a PEACEFUL JOYFUL and LOVING family. I worked tirelessly for several years building beautiful home while managing several businesses successfully.
It is very evident that some persons have been deliberately and desperately trying to TAINT my reputation and change the narrative in order to suit their agenda. This is unacceptable to me.
My passionate legal team will be extremely cheerful to dine with anyone who does not cease and desist from character assassination or defamatory publications in the court of law"
KanyiDaily recalls that May Edochie had recently replied to her husband, Yul Edochie who publicly apologized to her over his second marriage to Judy Austin.