BBTitans: Head Of House, Tsatsii Tries To Resolve Unsettled Beef Between Miracle And Jenni O
Despite Biggie's warnings last night, the BBTitans housemates are still are loggerheads with each other.

This time around, the culprits are Miracle and Jenni O, who seems to be getting in more and more fights nowadays. It was all over a comment Miracle had made about the kitchen.
He had made a joke about Jenni O, stating that the housemates shouldn't allow her cook anymore. However this joke didn't sit well with the twenty-four year old Health and safety specialist and she threw a tantrum.
Miracle further reiterated his point, saying that the reason why he joked about something like that is because Jenni O always complains anytime she cook.
In a bid to make peace reign, current Head of House, Tsatsii asked both parties  to table their differences in front of the other housemates. After hearing from both sides, she asked Miracle to be careful of throwing subtle jabs as jokes.
Watch the videos below:
Tsatsii is very very right until Miracle O stops those jabs thinking it's a joke.Then there's gonna be a lot of problems ahead.Bro, just respect and be on your lane period. 😡😡
What you guys think?#BBTitans #BBTitans2023 #BBTitians #BBTitians2023 pic.twitter.com/PgZbmZnzZ1

— Naz Suddenly (@Nazsuddenly1) February 8, 2023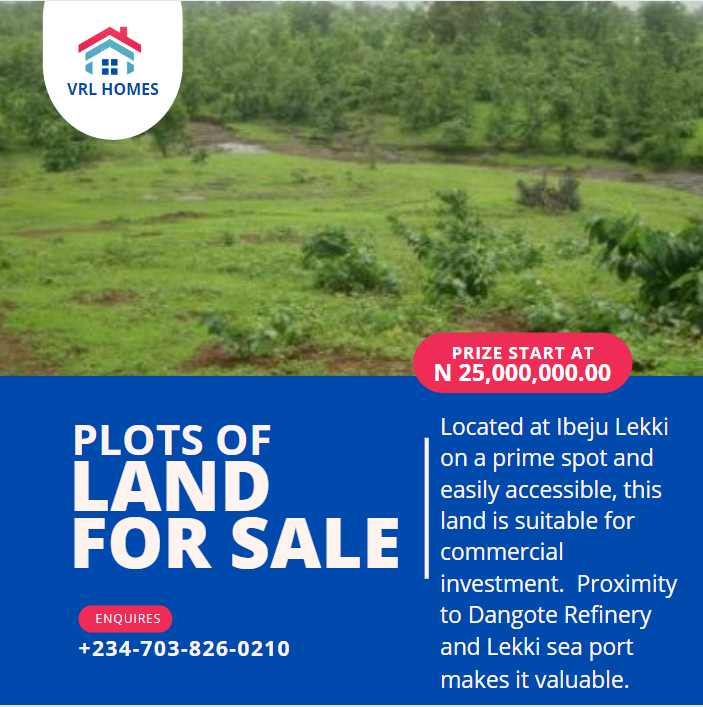 HOH Tsatsii get Jennie O and Miracle to table their differences infront of the HMs in an attempt to settle the ongoing beef about who is in charge of the kitchen#BBTitians #BBTitans pic.twitter.com/Lo9mmWkmnE

— Big Brother Titans #BBTitans (@realoluseyi) February 8, 2023