Big Brother Titans Housemate, Jenni O has gotten into an heated argument with fellow contestant and partner, Mmeli following a misunderstanding.
The housemates were all preparing for their wager task coming up later this week and as such, where expected to all drop their different opinions on how to go about the task.
One thing led to the other, and Jenni O felt unseen by her colleagues. It seemed like everybody considered other people's opinions but when it came to hers, it was discarded or ignored.
She had to address this by speaking up, which in the best way known to her, was to yell.
She said "I'm not even talking about y'all as a group. And i know why i'm getting upset"
Mmeli had responded by trying to tell her that she shouldn't expect everything to go her way.
He said "certain things will never go your way"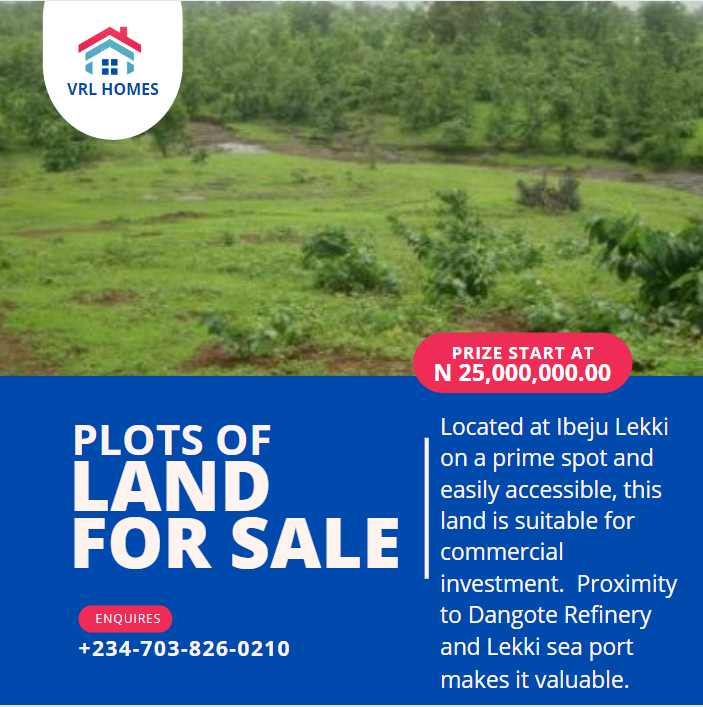 Watch the videos below:
Mmeli is right, with Jenni O it's either her way or the highway. 😭
It's Kanaga Jnr saying "you do" for me. 😂😂#BBTitans #BigBrotherTitans #BBTaitans pic.twitter.com/tmOrmkERYX

— ALT⚠️ (@AnnnMalek) February 1, 2023
Jenni O will be shouting and repeat 100x the same word in the accent by looking at the roof..eye roll!!
Mmeli,good one..very matured #BBTitans pic.twitter.com/xjDJAredyi

— denιм вy мarg (@deminbymargg) February 1, 2023
In the heat of the argument, Jenni O also asked miracle to leave her alone, stating that she is not his competion.
Im not ur (miracle) competition,leave me alone – jenni o #BBTitans pic.twitter.com/M4wKYhdKZB

— denιм вy мarg (@deminbymargg) February 1, 2023
Despite all the heightened emotions, Jenni O and Mmeli talked things out and apologised to each other.
Hmmmm … The aftermath of mmeli and JenniO heated argument in d midst of rehearsals. #BBTitans #JenniO #MmeliKhumalo𓃵 pic.twitter.com/LzmFpGyei1

— MERCYOSARO22🍎📌 (@Tosbarbie) February 1, 2023
KanyiDaily recalls that housemates; Lukay and Ipeleng shared a long romantic kiss that lasted more than 30 minutes a few days ago