This Current Administration Wasted 8 Years Of Our Lives – Adekunle Gold Slams Buhari's Govt
Nigerian singer, Adekunle Gold has slammed the government of President Muhammadu Buhari, accusing it of wasting eight years of the lives of Nigerians.
Adekunle Gold Blasts Buhari's Administration
Adekunle Gold stated this in a short tweet on his official Twitter handle on Thursday morning.
Adekunle Gold also argued that the country regressed as a nation in eight years.
He wrote, "This current administration wasted 8 years of our lives.
"8 years, we regressed as a nation."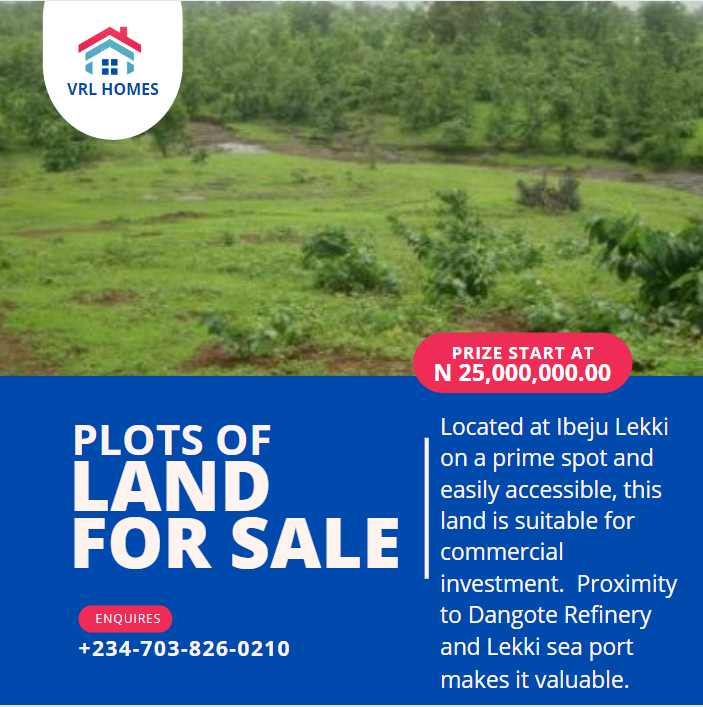 This current administration wasted 8 years of our lives.

— Tio Tequila (@adekunleGOLD) February 2, 2023
The Buhari government rode into power in 2015 with promises of fighting corruption, reducing poverty, creating jobs, and fighting insecurity amongst other things.
However, eight years down the line, it appears the government has only succeeded in doing the opposite of those promises.
In other news, Kanyi Daily reported that two internet fraudsters, better known as "Yahoo Boys" on Wednesday, begged Federal High Court sitting in Port Harcourt, Rivers State, to temper justice with mercy as it was their first time committing a crime, adding that they have no previous criminal records.