Nollywood actor, Chidi Mokeme has explained why he was off-screen for a while.
Chidi Mokeme On Battle With Facial Paralysis
Mokeme said his hiatus was a result of a condition referred to as Bell's Palsy.
He disclosed this in an interview with Channels TV.
According to him, he took a break from acting to undergo treatment.
Reports say Bell's palsy is a medical condition that causes sudden muscle weakness on one side of the face.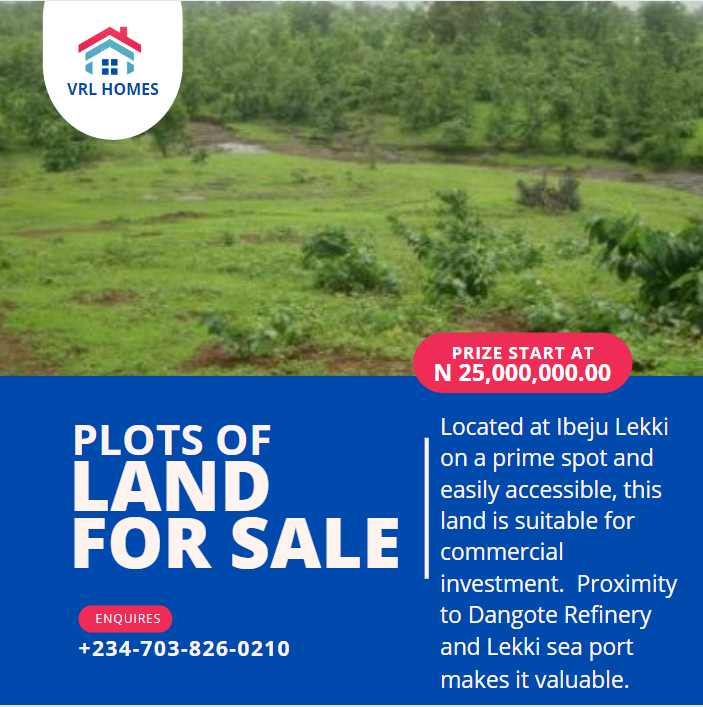 In most cases, the weakness, the cause of which is unclear, is temporary and significantly improves over weeks.
The weakness makes half of the face droop. Smiles are one-sided, and the eye on the affected side resists closing.
The movie star acted in the recently released film, Shanty Town, on Netflix on January 20.
The actor recounted how dealing with Bell's Palsy put him out of the acting profession for a while.
"After we did the promotional tour for '76' and we were preparing to go for the Toronto International Film Festival in the UK, I came down with something called Bell's Palsy. That was the first time I was hearing it," he said.
"It comes like a stroke and affects one side of the face. The doctors felt it was incurable because they didn't know what causes it. Imagine what I dealt with as an actor coming down with something that affects your face.
"I thought I could manage it and thought to come for the Lagos premiere of '76' but the attention was focused on the face. I knew it wasn't something I could work with. I took time off to sort out the problem.
"I focused on doing my other business while I was trying to get my face back. Do you see what happened to Justin Bieber right in the middle of his tour? You have to cancel everything. You can't perform with your face drooping."
In other news, Kanyi Daily reported that the National Vice Chairman of the All Progressives Congress (APC), Salihu Lukman on Sunday, described the presidential candidate of the Labour Party (LP), Peter Obi as an "election merchant."
According to Lukman in a statement, being a political merchant connotes an individual who is not loyal to any political party.