The National Vice Chairman of the All Progressives Congress (APC), Salihu Lukman on Sunday, described the presidential candidate of the Labour Party (LP), Peter Obi as an "election merchant."
Salihu Lukman Says Peter Obi Is An Election Merchant
According to Lukman in a statement, being a political merchant connotes an individual who is not loyal to any political party.
Lukman, who is a former Director-General of the Progressive Governors Forum (PGF), noted that Obi is not bothered about the issues affecting his party, because there has been a dispute about its leadership.
"In terms of the person of Peter Obi, so far, his characteristics are that of a typical Nigerian politician who is more of an election merchant presenting himself every four years for election, even if it means changing political party," he said.
"Being an election merchant connotes an obvious lack of commitment and discipline to be loyal to any political party. This partly explains why Obi moved from All Progressive Grand Alliance (APGA) to Peoples Democratic Party (PDP) and now LP between 2015 and now.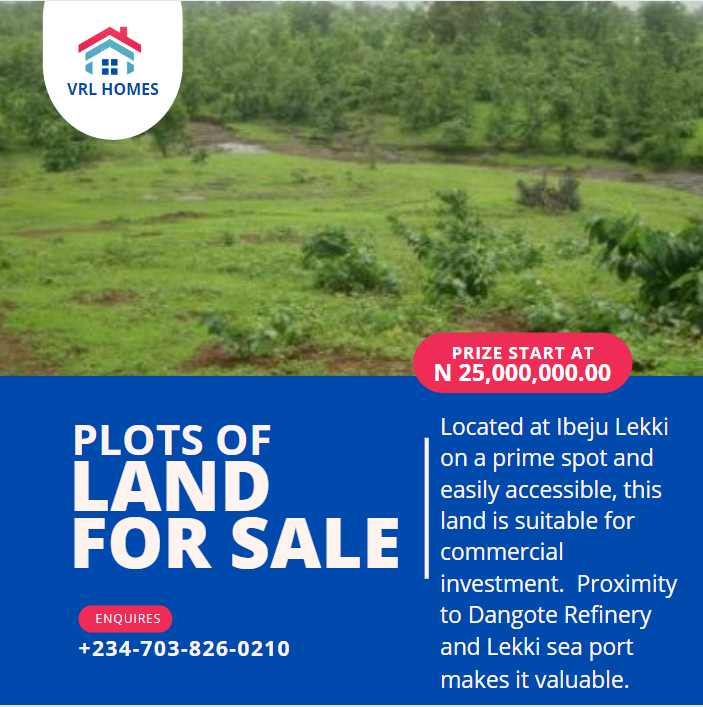 "What is the guarantee that his candidature of LP also bears a commitment to develop the LP and get it to overcome all its challenges? Noting that it is public knowledge that LP has been embroiled in a leadership crisis, how is Obi using his campaign to negotiate the resolution of the LP crisis?
"From a distant point of view, Obi is in fact indifferent to the crisis facing LP."
The APC vice chairman said Nigeria does not need any politician who changes political parties frequently to get into office.
"Without prejudice to my respect for Atiku Abubakar and Rabiu Musa Kwankwaso, they are both in the same category as Obi," he said.
"Atiku has been either a presidential candidate or aspirant in every election in different parties since 2007.
"Kwankwaso has moved from PDP to APC, back to PDP between 2015 and 2019, before finally forming New Nigeria Peoples Party (NNPP) in 2022 and presenting himself as the presidential candidate of the party for the 2023 election."
Lukman said he is confident that Bola Tinubu, the presidential candidate of APC, would build on the legacy of President Muhammadu Buhari.
Meanwhile, Kanyi Daily reported that
Governor Yahaya Bello of Kogi State has debunked reports that he has dumped the campaign train of the APC presidential candidate, Bola Tinubu.
Bello stated this in a tweet on his official handle while sharing the cover page of the paper that carried the report.
According to him, his unwavering support for Tinubu and his running mate, Kashim Shettima, in the 2023 presidential election remained undiluted.