Barely thirty-three (33) days before the 2023 general election, the Court of Appeal sitting in Makurdi on Monday ordered the All Progressives Congress (APC) to conduct a fresh primary election in 11 out of the 23 local government areas of Benue State for the nomination of its gubernatorial candidate.
Court of Appeal Nullifies APC Guber Primaries In Benue
The local governments affected are, Gboko, Gwer- East, Gwer-West, Guma, Katsina-Ala, Logo, Makurdi, Otukpo, Ukum, Tarka, and Vandeikya.
The appellate court also asked the court to conduct the primaries within 14 days.
It also said INEC should therefore recognise the winner after adding election results from the 12 local government areas.
Reports say the appeal court judgement followed an appeal filed by one of the aspirants on the platform of the APC, Professor Terhemba Shija.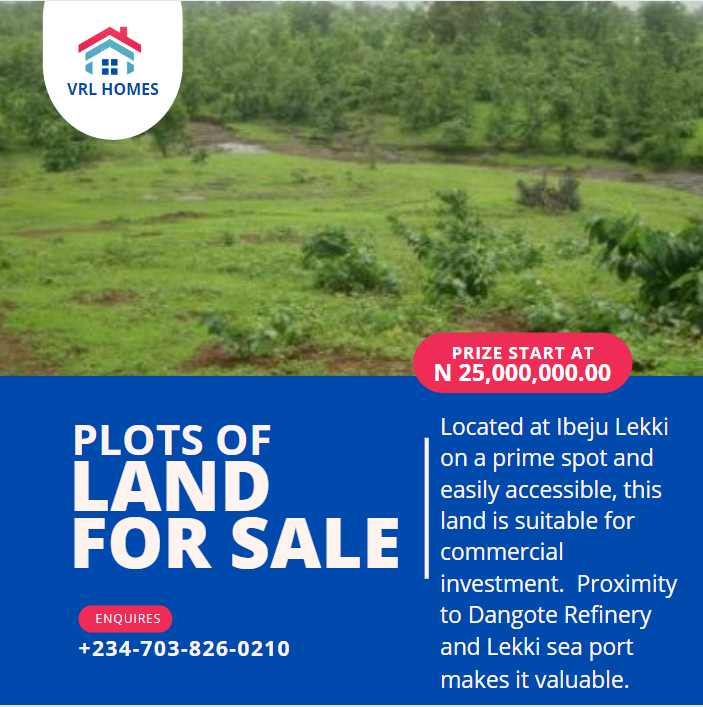 The appeal by Shija argued that there was no valid primary election held on 27th May 2022 by APC for the nomination of its gubernatorial candidate to warrant Fr Alia's emergence as the winner.
After evaluating the evidence submitted by Shija, the court agreed with his submissions.
The court, however, agreed with APC on the rerun of 9th June 2022, which took part in 12 local governments of the states, saying it was valid and still stands.
Meanwhile, the court dismissed Senator Barnabas Gemade's appeal and upheld the judgement of the Federal High Court, which dismissed his suit against Fr Alia for being statute-barred.
In other news, Kanyi Daily reported that President Muhammadu Buhari will depart Lagos on Tuesday for Senegal to attend the second edition of the Dakar International Conference on Agriculture In that country.
This was announced by Buhari's Spokesman, Femi Adesina in a statement on Monday.
Buhari is expected to be in Lagos from January 23-24 on a working visit to inaugurate projects in the state.