Labour Party In Ogun State Enters Alliance With PDP Against Abiodun
The alliance comes barely twenty-four hours before the governorship and state assembly election across the country.
Reports say the alliance targets the governorship candidate of the All Progressives Congress (APC) in the state, Governor Dapo Abiodun who is seeking re-election in office.
Before now, a faction of the Labour Party had endorsed Abiodun's second-term ambition.
But, the caretaker committee set up by the national leadership has faulted the endorsement.
In a statement issued on Friday by the Labour Party caretaker committee and signed by the Publicity Secretary of the  Caretaker Committee of the party in the state, Tokunbo Peters, the committee announced the governorship candidate of the PDP, Ladi Adebutu as the party's choice.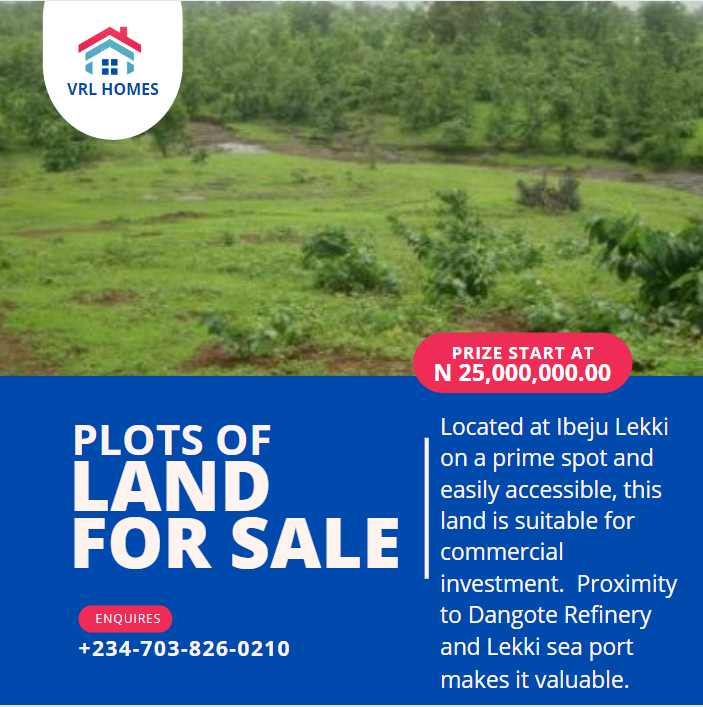 The party said it chose the PDP  among the parties that were making overtures to it.
According to the party, many parties were making overtures to it, following its strong showing at the last election in the state.
The Labour Party explained that it chose the PDP because the manifesto, mission, and ideology of the PDP were similar to that of the party.
The statement read, "This last-minute alliance which was consolidated Thursday with the signing of a working agreement between the chairmen and gubernatorial candidates of the two parties in Abeokuta was mostly necessitated by the failure of INEC to list the gubernatorial candidate of the Labour Party to contest tomorrow's gubernatorial election.
"After the strong showing of the Labour Party in Ogun State in the last presidential election, the party became the beautiful bride, and a lot of parties, including the ruling party, made overtures to Labour Party for either an endorsement or an alliance.
"But after careful consideration of all its options, the Labour Party decided to align with the PDP.
"The choice of the PDP was informed by the fact that the manifesto, mission, and ideology of the PDP were similar to that of the Labour Party.
"The gubernatorial candidate of the PDP Hon Ladi Adebutu shares the same vision of running a populist, prudent, and all-inclusive government just like Kehinde Sogunle, the Labour Party candidate.
"The Labour Party is committed to the agenda of rescuing, resetting, and renewing Ogun State and has a firm belief that its collaboration with PDP will achieve the set goals of bequeathing purposeful government to the traumatised citizens of the state."
In other news, Kanyi Daily reported that the Court of Appeal sitting in Abuja on Friday dismissed the appeal by an associate of suspended Deputy Commissioner of Police, Abba Kyari, Sunday Ubua.
Sunday Ubua who sought to be admitted to bail in his appeal is an Assistant Commissioner of Police.