APC Still Doing "Going To Going To" After Six Years In Government – Senator Abaribe
The Senate Minority Leader, Senator Enyinnaya Abaribe has lambasted the All Progressives Congress (APC)-led government of Presient Muhammadu Buhari over its inability to rise up to the escalating insecurity in the country.
Abaribe, who spoke on a radio programme The Platform monitored by ABN TV, accused the APC government of doing "going to, going to" after spending six years in office.
The Peoples Democratic Party (PDP) Senator said the opposition in the National Assembly had challenge President Buhari to lead from the front to stop the country from collapse instead of operating only in the realms of planning on what to do.
He emphasized that a recent alarm raised by Niger state governor, Abubakar Sanni Bello, an APC governor, that four local governments in his state are under the control of Boko Haram terrorists calls for concern.
Abaribe said as a Minority caucus of the National Assembly, PDP and other political parties had after a meeting recently bared their minds, urging President Buhari to do more to ensure that Nigerians are protected.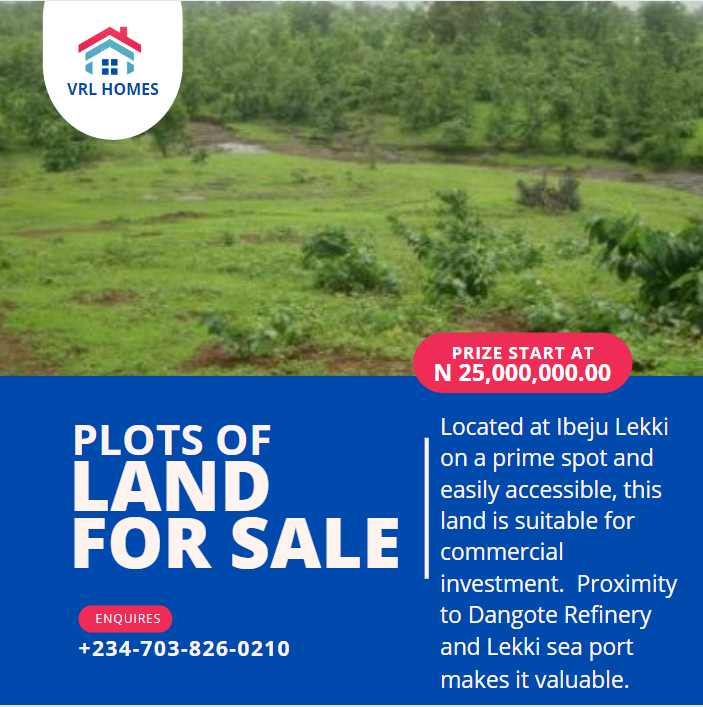 KanyiDaily recalls that Abaribe had called for Buhari's resignation over the rising spate of insecurity in the country, saying the President has been lying to Nigerians that Boko Haram has been defeated.
He explained that the current government has been surviving on propaganda while Nigerians who elected them into power have been suffocating and under siege.
The Senator warned that if President Buhari fail to resign immediately, Nigerians will come with stones to chase him out the government since he has faiied in all ramifications to protect their lives and properties.