Previous Presidential Elections Were Massively Rigged – Buhari's Nephew, Mamman Daura
Mamman Daura, a nephew to President Muhammadu Buhari, claims that previous presidential elections in Nigeria were massively rigged.
Mamman Daura Reveals Years  Elections Were Rigged In Nigeria
Speaking in a documentary on the president titled "Essential Muhammadu Buhari", Daura said the elections of 2003, 2007 and 2011 were rigged by the Peoples Democratic Party (PDP).
Daura, a close confidante to the president, was narrating Buhari's political journey and his shots at the highest office in the country – in 2003, 2007 and 2011.
Buhari lost his presidential bid to former president Olusegun Obasanjo in 2003, to Umar Yar'Adua in 2007 and Goodluck Jonathan in 2011.
In his campaign meetings in 2011, the president said it would be his third and last attempt at the presidency.
"I will not present myself again for election into the office of the president," he had said wiping tears from his eyes.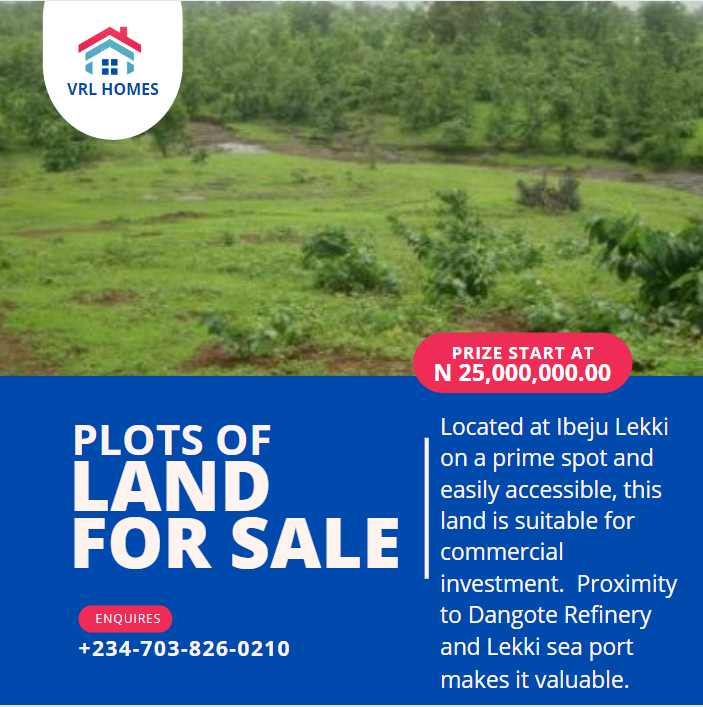 However in the documentary, Daura said the president did not break down in tears because he was worried about defeat, rather "he broke down in pity for the system (electoral) in the country."
Daura claimed that the consistent rigging and lack of trust in the electoral system is one of the reasons Buhari "broke down" during his presidential campaign in 2011.
He alleged that all the three elections were rigged because he had approached Mr Buhari's lawyer after the 2007 election to demand the results of some states.
"…He gave me the one for Imo State. I went over the result carefully and I saw PDP, Yar'Adua – 25,000 votes and Buhari – 5,000, and so on. All round figures throughout. Even the winner of the election, Yar'Adua had said the election was faulty."
He said knowing that all three elections were rigged prompted Buhari to enter a merger with other political parties in 2013.
His comment was corroborated by the president in another part of the documentary where he said the PDP "were so confident that nobody could remove them and they were also not careful."
Daura narrated how, his former party, Congress for Progressives Change, convinced political players like Bola Tinubu of the then All Nigeria Peoples Party and Rochas Okorocha from a faction of the All Progressives Grand Alliance – to form a merger that resulted in the APC that eventually delivered victory for him in the 2015 general elections.
KanyiDaily recalls that President Muhammadu Buhari said that his nephew, Mamman Daura, is a great man who is unappreciated and widely misunderstood by many Nigerians.