INEC Tells Nigerians What To Do If President Buhari Once Again Fail To Submit His WAEC Certificate
The chairman of the Independent National Electoral Commission (INEC), Mahmood Yakubu during a press conference at the INEC headquarters yesterday October 26, 2018, said that any doubt on the forms submitted by aspirants regarding their personal particulars including  President Muhammadu Buhari's failure to submit his academic credentials to the electoral body can be challenged in court.
President Buhari who seeks a second term in office failed to submit his educational qualifications to INEC while filling his presidential form. He instead attached an affidavit claiming that the Nigerian Army, which he served and retired as a major general, was holding on to his academic credentials.
The claim did not go down well with some Nigerians. There have been a lot of reactions and outrage over Buhari's failure to produce his WAEC certificate especially now that the military is under his control. Some Nigerians think he's just hiding the truth about his WAEC certificate.
The same scenario happened before the 2015 general elections, Buhari, a presidential aspirant at the time, failed to present his credentials to INEC and blamed the Secretary of the Military Board for holding on to release his credentials.
When a legal suit was slammed on Buhari, who was then a presidential candidate over the failure of submitting his academic credentials, many people saw it as an attempt to frustrate Buhari who was a major contender in the election at that time,
Buhari hired over a dozen of Senior Advocate of Nigeria (SAN) to defend his claims. He contested the election and came victorious. Those who initiated the legal redress withdrew their case.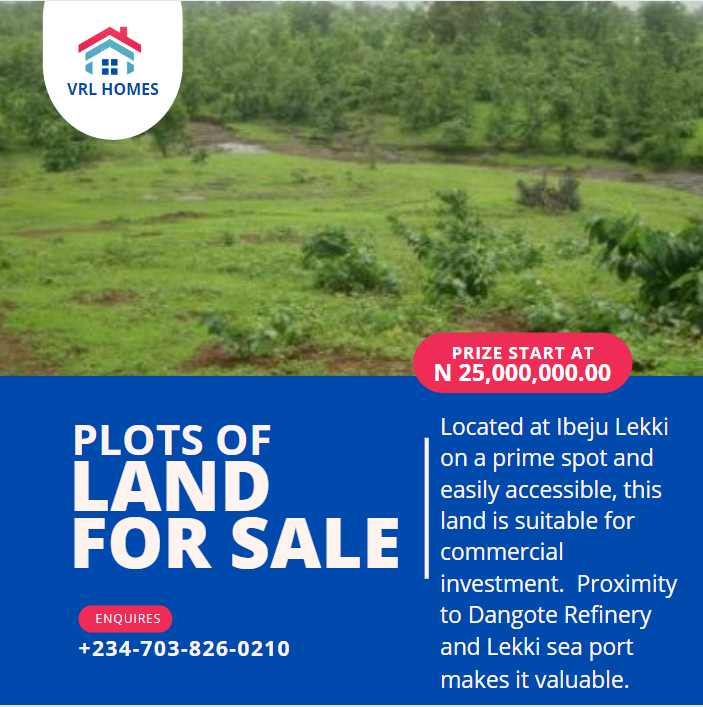 After three years, he's the president of Nigeria, he's still relying on his old claims that the Military is holding on to his WAEC credentials.
Reacting to the development on Friday, Mahmood Yakubu, the chairman of INEC said there was still room for legal redress if anyone who is in doubt of claims by candidates in the 2019 elections.
He added that while the commission is making the particulars of the candidates known, the public is to seize the opportunity to view the personal details of the candidates that seek to represent them. He said:
"Any person with reasonable ground to believe that any information on form CF001 submitted by a candidate contains incorrect or false claims is at liberty to file an action against such candidate at the federal high court or the high court of a state or FCT," he said.

"While the current exercise is limited to candidates for presidential and national assembly elections, the personal particulars of those contesting in governorship and state assemblies elections will be published on November 9, 2018, one week after the close of submission of nominations by political parties."

"This is an opportunity for citizens to ascertain the personal details of the candidates to enable them to make informed decisions on election day or even initiate legal action against candidates who they believe have made false claims on their forms,"