Six Nigerian Students To Represent Africa At ICT Global Contest In China
Six Nigerian students will represent Africa at the global stage to compete for the information and communications technology (ICT) title in Huawei Technologies' flagship technology development programme in China this May.
The Nigerians students who are all from Ahmadu Bello University (ABU) achieved this feat after scoring 790.4 to beat Tanzania with 745.6, Kenya with 737 and Angola with 700.8 at the African stage.
The regional finals consisted of 14 teams (with 42 students) from 11 countries in Africa which participated in theory and practical examinations on cloud computing, artificial intelligence, mobile networks and big data.
Abdulqadir Musa, Muhammad Maihaja, Fahad Danladi, Shuaibu Usman, Kamaludeen Umar and Abdulqudus Temidayo, all from Ahmadu Bello University (ABU), first emerged winners of the Huawei ICT national competition, which involved 13,600 students from 30 universities across Nigeria before proceeding to represent Nigeria at the Sub-Sahara regional finals in Johannesburg, South Africa.
The regional finals was contested by 42 African students divided into 14 teams.
Job opportunities await the six Nigerian students in Huawei Technologies to further improve their skills and experience.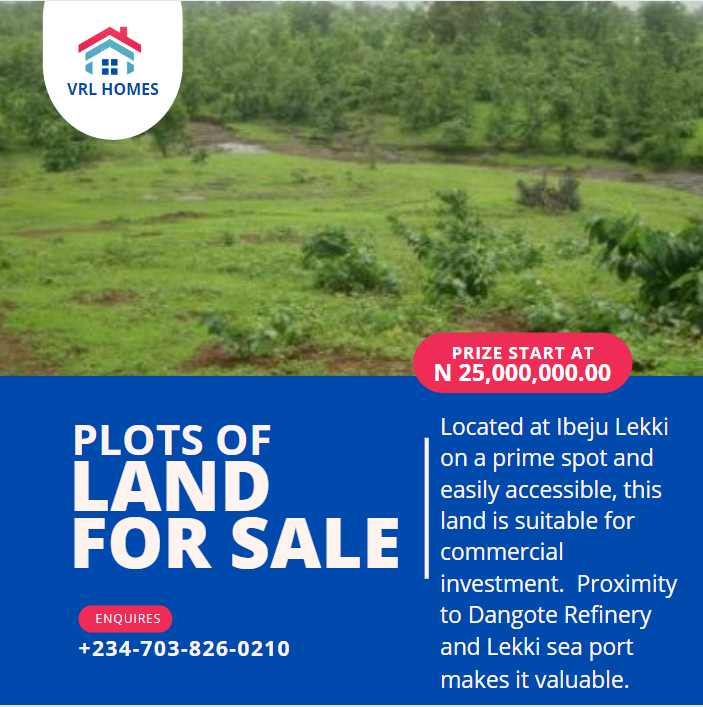 Speaking at the award presentation, Vice President of Huawei Technologies, Xue Man, said:
"Huawei understands the value of a good talent ecosystem, which is the foundation for a smart future. This ICT competition is part of our innovative initiatives to support that and promote ICT skills."