The billionaire founder of Tesla and SpaceX, Elon Musk has announced the approval of his satellite Internet service, Starlink, to begin operations in Nigeria.
Elon Musk Starlink Nigeria
The world's richest person, who made the announcement via his Twitter page on Friday, May 27, said that his internet service had been licensed to operate in Nigeria and Mozambique.
He wrote, "Starlink approved by Nigeria and Mozambique."
Starlink approved by Nigeria 🇳🇬 & Mozambique 🇲🇿https://t.co/Q1VvqVmJ2i

— Elon Musk (@elonmusk) May 27, 2022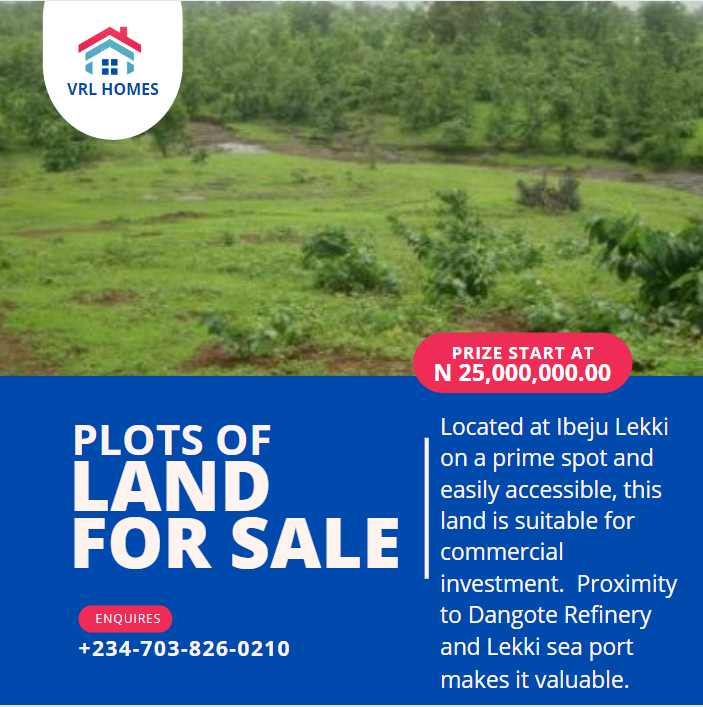 Musk's Starlink is a satellite internet constellation operated by SpaceX, providing satellite Internet access coverage to 32 countries where its use has been licensed.
The Nigerian Communications Commission (NCC) has confirmed in a statement that it had indeed received two licenses to commence operations in the country, Nairametics reports.
The NCC revealed that the company received "the International Gateway license and Internet Service Provider license, and will be trading as Starlink Internet Services Nigeria Ltd."
According to the commission, the International Gateway and the ISP licenses have 10-year and 5-year tenure respectively. Both licenses take effect from May 2022 and may be renewed after the expiration.
With the approval, Starlink will be rivalling 5G licence operators such as MTN Nigeria and Mafab Communications; as well as other internet service providers like Globacom, Airtel, and 9mobile.
Launched by SpaceX, Musk's space exploration company, Starlink provides high-speed, low-latency broadband internet to consumers across the globe.
With high speeds and latency as low as 20 minutes in most locations, Starlink enables video calls, online gaming, streaming, and other high data rate activities that historically have not been possible with satellite Internet.
Starlink internet is said to work by sending information through the vacuum of space, where it travels much faster than in fiber-optic cable.
Starlink's coverage map currently shows plans to start providing services to Africa — and the majority of regions where the network is currently unavailable — in 2023.
KanyiDaily recalls that Starlink has played a significant role in the ongoing war in Ukraine as the billionaire dispatched thousands of satellite stations to the war-torn country in March.