There are different ways to obtain cryptocurrencies in the modern world. One way is to buy them from reliable exchange platforms, while another is to receive them as legitimate payment in exchange for goods or services. A third way is to virtually mine these currencies using complex hardware and software.
Mining crypto incorporates several vital components, such as specialized computers, updating the blockchain ledger, and the perpetual POS vs POW query. Once you figure these out effectively, you can begin mining for the coinage of your preference.
Here's an overview of pivotal mining aspects to help novice traders become familiar with the concept.
About cryptocurrency mining:
Crypto mining is when users utilize a sophisticated decentralized network of computers worldwide to solve complex numerical problems to validate transactions and add them to the blockchain. When the task is completed accurately, users are rewarded with new coins for their processing power.
In simple terms, miners maintain a secure ledger (or blockchain) that rewards them with coins for their work. Depending on the currency, the coins earned can be extremely valuable, proving to be massive incentives for miners to continue validating transactions and keeping the blockchains
secure.
Invariably, effective crypto mining can generate millions of dollars in revenue in a single day!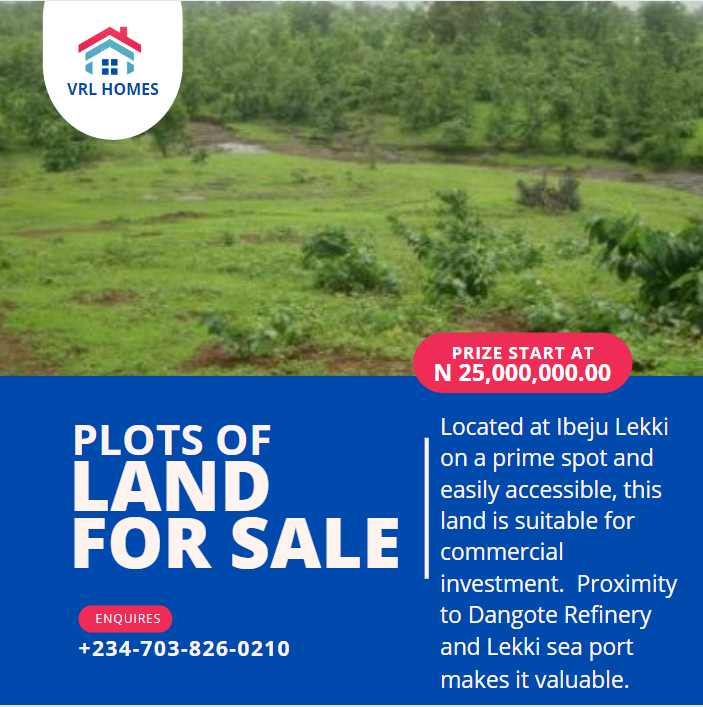 READ: "Cryptocurrency Was Created Out Of Thin Air In Dark World" – CBN Governor, Godwin Emefiele
POS vs. POW:
To understand which of the two mining mechanisms is better, you should first know what they are and how they function.
Proof of Work (POW) blockchain is an algorithm that verifies the validity of transactions by enabling various members to reach a consensus over it. The system is highly complex, compelling miners to do over a trillion calculation guesses to produce a legitimate, valid block. Since this is considerably
challenging, the process reduces the risk of an attack by over fifty percent.
As the POW mechanism evolved over the years, the need for computing power and subsequent electricity increased, making this a relatively costly process.
ALSO READ: CBN Directs Banks To Close All Accounts Related To Cryptocurrencies In Nigeria
Proof of Stake (POS) is a bit different from POW, although they are both transaction verification algorithms. This system selects specific users to create new blocks instead of rewarding miners for accurate numerical guesses. Users must claim a specified stake of crypto to be eligible for
selection by the POS mechanism.
Typically, staking is done by locking up a certain amount of currency towards security deposits, making the investor qualified to be selected.
When contemplating POS vs. POW, remember that they each have different pros and cons, with neither being superior to the other. Invariably, the systems suit different traders, depending on their preferences, eligibility, and other factors.
READ: CBN Finally Gives Reasons For Banning Cryptocurrency Transactions In Nigerian Banks
Methods of mining:
In earlier days, CPU mining was more popular, primarily due to a lack of other options. But this method can be slow and quite impractical in the modern world. In contrast, GPU mechanisms can boost computational potency, proving more effective than the previous way.
ASIC is another option, vastly considered to be the most accurate since it has been designed specifically for mining crypto. However, it can be an expensive technology, causing miners on a budget to hesitate to use it.
Cloud mining is the most popular method yet, allowing miners to identify paid and free online hosts and rent whichever is most suitable for their specific needs.
READ: "Investing In Cows Is More Lucrative Than Cryptocurrency" – Adamu Garba Advices Nigerians
The importance of a reliable exchange:
Now that you know the pivotal basics of mining, another critical thing to remember is that you should always choose a reliable exchange to purchase and trade in crypto. It is another, more effective way to obtain currencies of your choice rather than indulge in the complex process of mining them.
So, look for a legitimate and reputable platform that provides hundreds of currency options, has impregnable security measures, and makes crypto trading a breeze for newbies. Ideally, you should pick a company with at least a couple of decades of experience in crypto, as it will ensure your
assets are safe from thefts and loss. Also, these vendors enable you to swap your currencies for more profitable ones on the exchange, depending on market conditions.
More Crypto News: