Mastercard Announces Plans To Start Accepting Cryptocurrency As Payment Option
Mastercard Inc. has announced that it was planning to start accepting payments in cryptocurrency on its network later this year.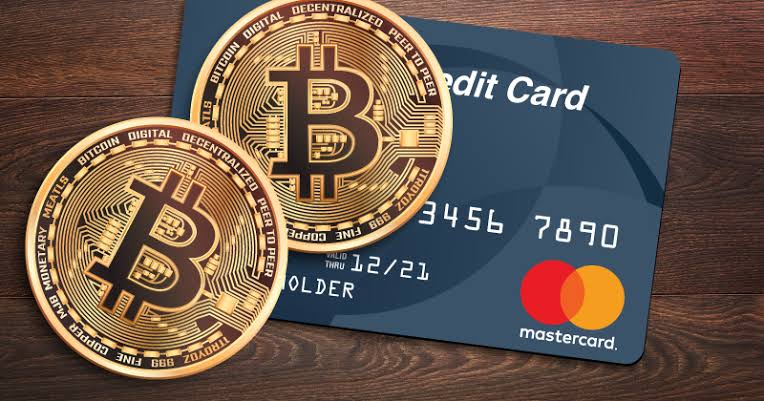 The credit-card giant made the announcement on Wednesday via its blog, where it specified that not all cryptocurrencies will be supported on its network.
In the blog post by Raj Dhamodharan, its executive vice president for digital assets, blockchain products and partnerships, Mastercard said it is preparing for the future of crypto and payments.
"We are preparing right now for the future of crypto and payments, announcing that this year Mastercard will start supporting select cryptocurrencies directly on our network.

"This is a big change that will require a lot of work. We will be very thoughtful about which assets we support based on our principles for digital currencies, which focus on consumer protection and compliance."
Mastercard said the move will create a lot more possibilities for shoppers and merchants, allowing them to transact in an entirely new form of payment.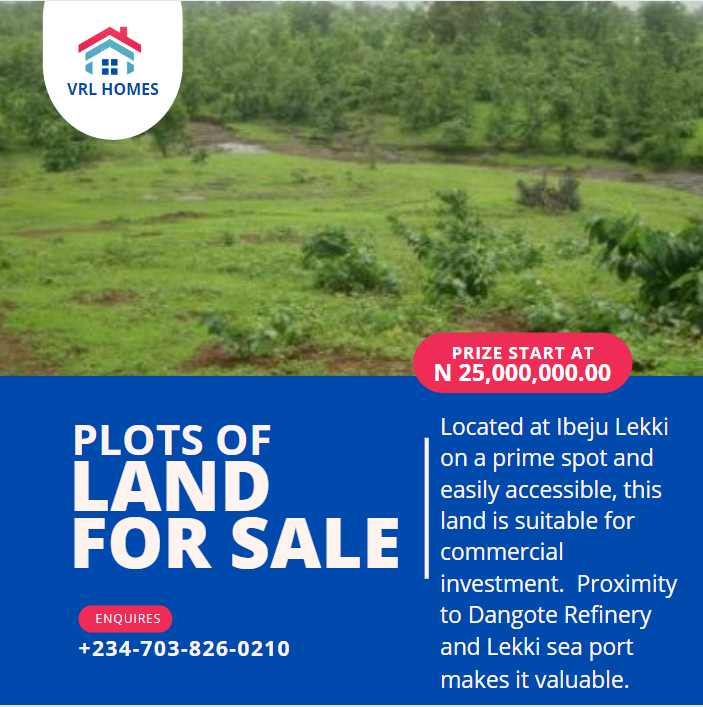 "Our philosophy on cryptocurrencies is straightforward: It's about choice. Mastercard isn't here to recommend you start using cryptocurrencies. But we are here to enable customers, merchants, and businesses to move digital value.

"We want to help these concepts flourish and reach their potential, while also developing and encouraging the necessary guardrails.

"We are here to enable customers, merchants, and businesses to move digital value — traditional or crypto — however, they want. It should be your choice, it's your money.
"To be completely clear, not all of today's cryptocurrencies will be supported on our network. While stablecoins are more regulated and reliable than in the recent past, many of the hundreds of digital assets in circulation still need to tighten their compliance measures, so they won't meet our requirements."
Mastercard already offers customers cards that allow people to transact using their cryptocurrencies, although without going through its network.
This announcement comes just few days after Elon Musk's Tesla revealed it had purchased $1.5 billion of bitcoin and would soon accept it as a form of payment.