Ahmed Uhwubetine Plans To Sue Store Over Theft, Shop-lifting Arrest In America
Popular night life operator, Ahmed Uhwubetine wants to sue United States of America store, Ross Departmental Stores, Georgia for his arrest for theft and shoplifting.
He is hinging this move on claims that he was wrongfully accused for the crime along with a friend, Jean Charles Baldini.
According to Uhwubetine, via reports monitored on celebrity journals Encomium and City People, the wrongful accusations resulted in arrest and detention of the duo overnight.
He claimed that they were arrested by about 30 police officers.
According to him 'they approached us, asked us to raise our hands and identify ourselves which we did. They searched us and found our credit cards, Mastercard, they saw Jeans Amex gold cards. They were then confused…next thing, they handcuffed us and led us into their car..next they threw us into Fulton County Jail, took mug shots and blood samples to see if we were high on drugs. We were arrested at 8.00pm on Friday ( July 15, 2011).
The suspects were booked on July 16 2011 and their mugs shot posted on Jailbase.com, a site for arrested persons.
It was through this site that news and confirmation of Ahmed's arrest spread wildly back home.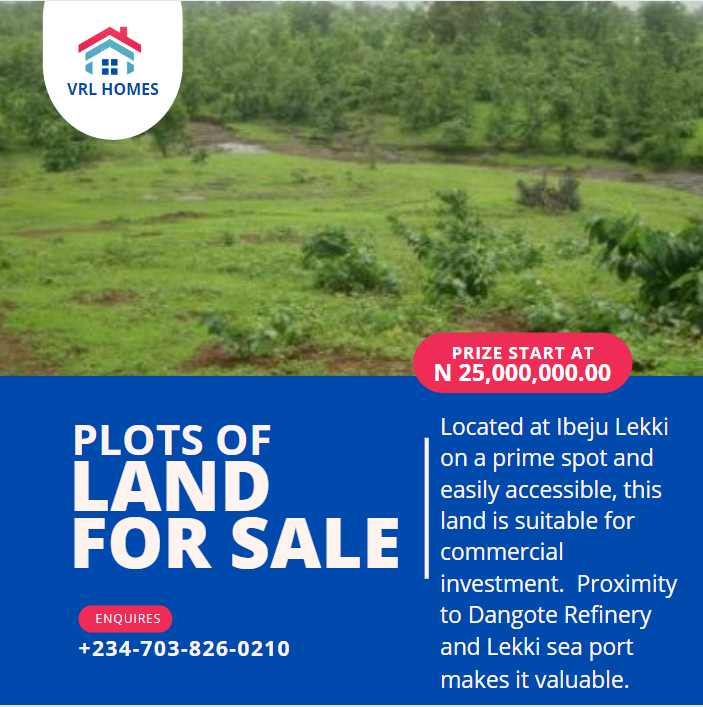 Ahmed claimed that strangely he and his friend were arraigned before a judge on Saturday morning- July 16- and the case dismissed- their accusers didn't press charges against them.
But by then, the damage was already done. The story of the arrest was already all over town.
Based on this, Uwhubetine claimed that he has instituted processes to sue his accusers on the grounds of unlawful arrest and detention and defamation of character.
His lawyers, the law firm of Mr Bryan J. Rush, Esq. at Belli, Weil Grozbean & Davis in Atlanta U.S.A are handling the brief.
Ahmed and Jean are said to have filed a Spoliation Notice.
They also reportedly filed a case dated July 20, 2011 in U.S.A formally making claims that centers around malicious prosecution, false arrest and imprisonment based on the incident at Ross Department Stores