'I Am Guilty' – 'Yahoo Boy' Pleads As Court Slams Him 12 Months For N9m Internet Fraud
An internet fraudster, better known as "Yahoo Boy", Victor Timothy has been slammed 12 months jail term after he pleaded guilty to committing N9 million internet fraud.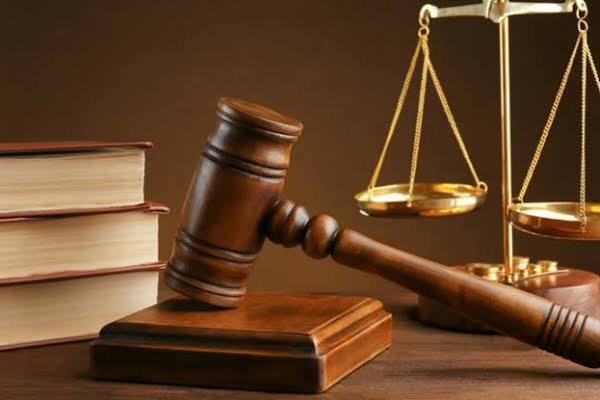 The sentence was handed down to the convict by Justice Dairus Khobo of the Kaduna High Court on Wednesday.
The "Yahoo Boy" was prosecuted by the Economic and Financial Crimes Commission (EFCC) on an amended count of fraud.
During court sitting, the prosecution counsel for EFCC, P.C Onyeneho, told the court that the convict was arrested on February 28, in the Trikania Area of the state based on credible intelligence that he was into internet fraud.
According to Onyeneho, Timothy fraudulently obtained money in the sum of N9,700,000, an offence punishable under Section 309 of the Penal Code of Kaduna State, 2017.
The prosecution urged the court to allow the convict to take his plea again on the amended charge.
Khobo granted the application and Timothy pleaded guilty to the offence after the charge was read against him.
Following his plea, the court convicted the convict as charged.
In other news, Kanyi Daily reported that the former Governor of Abia State, Orji Kalu on Wednesday, held an open casket viewing for his late first wife, Ifeoma Kalu at McEwen Funeral Service-Pinaville Chapel, North Carolina, in the United States.