Terseer Ugbor, representing Kwande/Ushongo Federal Constituency, Benue State at the National Assembly, Abuja has found love again.
Terseer, a divorcee got married to Ngodoo Vanessa Nyitar-Kittikaa, a widow and mother of 2 boys who hails from Katsina ala local government area of Benue State.
The traditional wedding was attended by the Governor of Benue State Hyacinth Alia and political bigwigs.
Vanessa lost her first husband on January 5th, 2016, just a month before her fifth wedding anniversary. 
Photos from the traditional wedding are below.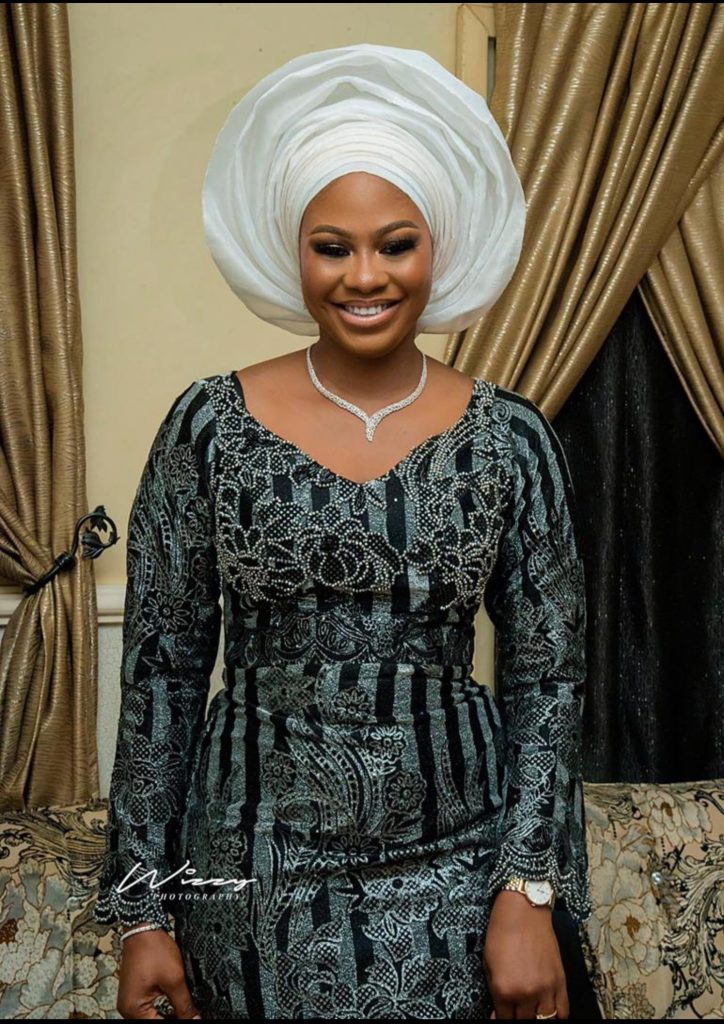 Announcing her traditional wedding to her friends and family, Vanessa wrote:
Psalms 40vs3 (International Standard Version)
He put a new song in my mouth, praise to our God! Many will watch and be in awe, and they will place their trust in the LORD.
NET Bible
He gave me reason to sing a new song, praising our God. May many see what God has done, so that they might swear allegiance to him and trust in the LORD!
The LORD makes all things beautiful in His time, I can boldly say that He gives beauty for ashes.
I present to you all my knight in shining armour-Terseer Ugbor.
Please pray for us and come join us to celebrate this Saturday as we tie the knot traditionally.
Below are the couple's pre-wedding photos.
Vanessa with her late husband below. He died at 33. May his soul continue to rest in the Lord's bossom.