Nigerian filmmaker, Biodun Stephen has reflected on a tragic event from her past that led to her mother's death.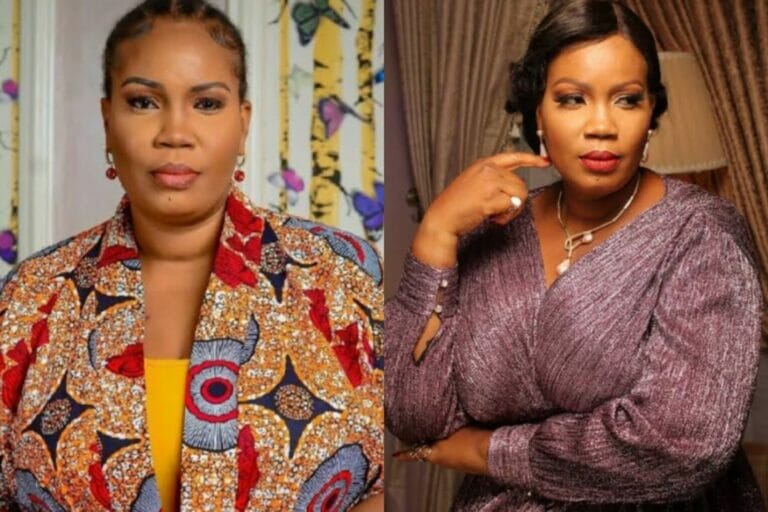 In a post shared on her Twitter page, Biodun Stephen revealed that her mother's death was caused by a drunk driver 23 years ago.
The filmmaker noted that she recently drove past the location where her mother lost her life, emphasizing the enduring impact of the incident.
Biodun said that despite the changes that have occurred in the area, the car that caused her mother's death remains, albeit now in a different color.
She expressed a mix of emotions, acknowledging the pain associated with the memory of her mother's death but also expressing gratitude for the journey she has undertaken since then.
The filmmaker lamented the fact that the responsible party escaped legal consequences, essentially getting away with what she describes as murder.
"Today, I drove past where my dear mother was killed. Much has changed but the car rammed her into still stood, only different in colour.
"Hurt but grateful for the journey this far. 23 years ago, my mother was killed by a drunk driver, and he got away with murder," she said.
KanyiDaily recalls that actress Bimbo Ademoye had also shared details about her relationship with her mother who she claimed was the first person to betray her.