D'BANJ AND MOHITS RECORDS CREW IN ILLUMINATI PLOT TO TURN THE NATION GAY!….hmmm I no fit shout!
Eventually there's undeniable explanation that Nigerian megastar entertainer, D'Banj, and other members of Mo'Hits record label lead by bountiful producer, Don Jazzy, are 100 pc confirmed members of the uber-evil secret cult, the Illuminati.
The certain proof was offered by artists of the record label themselves, causing Nigerians to philosophically comment that 'they have used their own hands to do themselves.' The proof in query is a video clip produced by the record label in which D'Banj, Don Jazzy, Doctor Sid, Wande Coal and an unidentified man dance like gay men to D'Banjs' new hit single, Oliver Twist. Doctor Zen Solonso, a Zen expert and a leading name on everything Illuminati, analysed the video and exposed all of the concealed Illuminati symbols in it.
According to him, one of the largest objectives of the Illuminati is to turn everyone gay this is the reason why their known members like Kanye West, dress like Gay men. It might be remembered that D'Banj and Don Jazzy have just signed on to Kanye Wests' record label.
In the group's Oliver Twist video, they didn't only dance like gay men, they also invite folk to record their own Oliver videos and post it to them at olivermohitsrecords.com. And they further lured folk with thousands of bucks that'll be paid to the best video.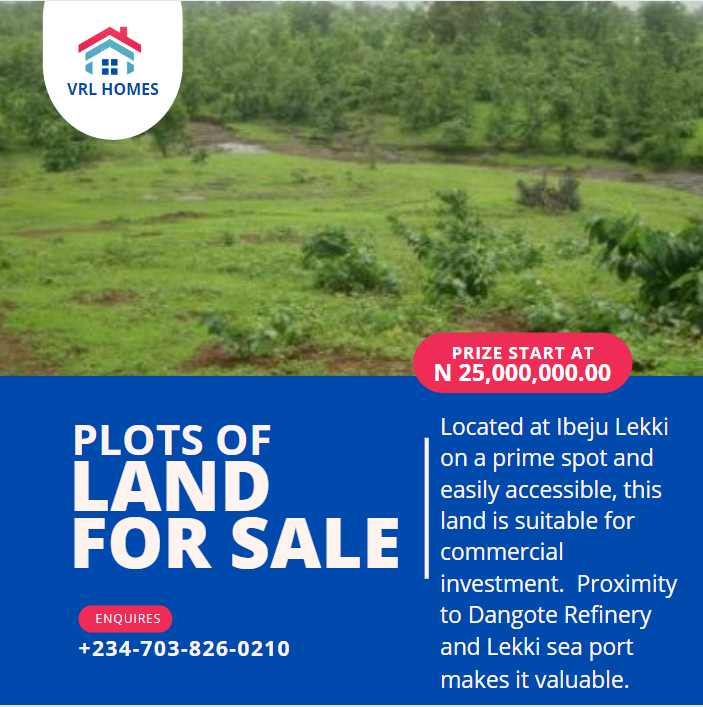 Already there are a large number of videos on Youtube showing younger people, both lads and lasses, dancing like gay men to the Oliver Twist song.
Doctor Solonso also indicated that in the group's video Don Jazzy is wearing what seems to be checkered trousers. "This swapping pattern of white and black squares is the Illuminati's mind control method," he claimed. Indeed, according to the expert, the song's familiar tune and highly danceable sound is down to Don Jazzy's pants.
Doctor Solonso also indicated that at some specific point in the video the unidentified man walks across the camera, holding a red bag and what appears to be a fascinated horn. Eventually , the expert turned the spotlight on the sound speakers and other electronic apparatus organized to spell the word ILLUMINATI behind the artists as they dance like gay men. This, according to him, is the most powerful proof the video, the track, and the invite for folks to video their own Oliver Twist videos are nothing apart from an Illuminati plot to turn Nigerians gay.
source: nigeriafilms.com