Nigerian Fraudsters Jailed in UK
Two fraudsters who convinced a pensioner she had won a £5.7m lottery jackpot before conning her out of her life-savings were jailed for a total of 50 months yesterday.
Joshua Obasuyi, 49, and Julius Oweka, 48, were part of a Nigerian gang who tricked U.S. Professor Marie Lowery, 80, a retired lecturer at the University of Houston, Texas, into handing over £245,000.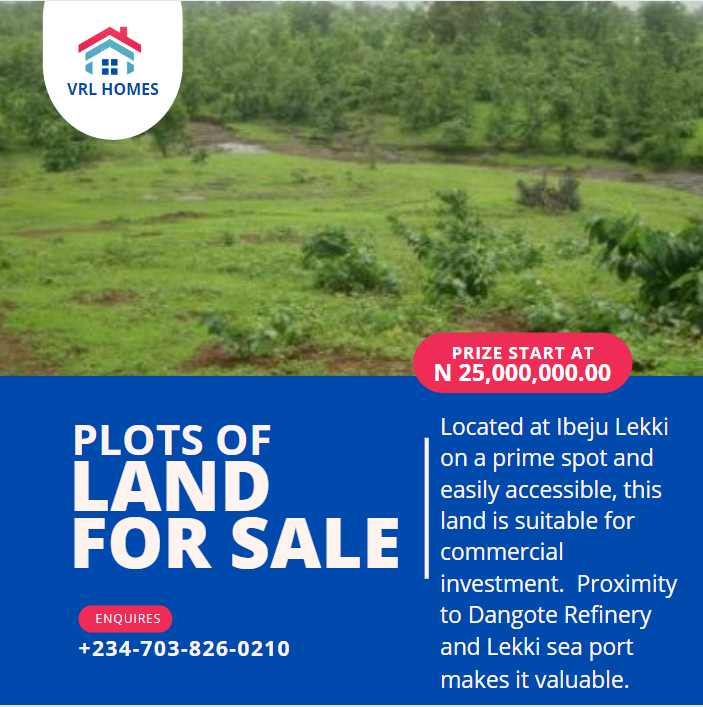 She was strung along by the London-based conmen for nearly four years, after responding to a spam e-mail that told her she had won the jackpot in a prize draw
For more click here
Source: lindaikeji