Smoking a cigarette with long red fingernails
and blonde hair, Andrej Pejic looks like a pretty cool wealthy celebrity, but considering the model is actually a man, i dont know what would be a more accurate description.
The androgynous beauty worked the sexy look
for Schon! magazine – his fourth cover to date.
The model is proving more than just a passing
trend – as some critics had predicted – as his career continues to go from
strength to strength.
He has graced the covers of magazines such as Vogue, Dossier, New York magazine and L'Officiel and he has also catwalked for Jean Paul Gaultier.
And FHM magazine described the model as a 'thing' when he was voted into to 98th place on the lad mag's list of the world's sexiest women
Continue to see more pictures of him..as a she….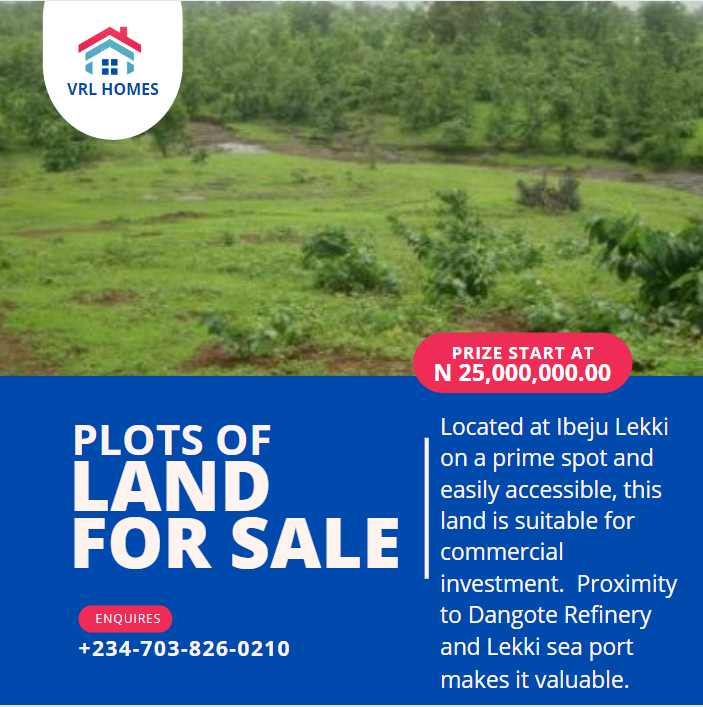 But it hasn't been an easy
ride he said as he has admitted he struggles with his
weight – to fit into women's sample sizes, he needs a 25in waist.
In an interview earlier this year, he said:
'Sometimes I feel like more of a woman, other times I feel male.
'I'm sure most people think of me as a woman.
It doesn't bother me anymore and I feel fine about it… I don't consider my
looks unusual.'
He recently added: 'I don't want to be a girl,
but I like to dress as a girl