How I would have handled Boko Haram, by Obasanjo
Nigeria's former president, Chief Olusegun Obasanjo, on Tuesday said if the Boko
Haram insurgence had erupted during his term in office, he would have ended the
serial killings by adopting what he described as "carrot and stick" approach as
he did with the Niger Delta militants…..Hmmm carrot and stick..anyways continue reading to find out what he meant by that…
Obasanjo, spoke on Tuesday in a
special Hausa programme of the British Broadcasting Corporation (BBC), which was
monitored in Maiduguri, Borno State, the home base of the radical Islamic sect.
He said: "What I will do to bring an end to the serial killings and
bombings in the northern states, was the adaptation of the carrot and stick
approach on the Niger Delta militants, where I invited 35 different leaders of
the militants from the region and listened to all their grievances against the
Federal Government and their traditional leaders, whom they alleged had been
conniving with the latter."
According to Obasanjo, the carrot would
include addressing "poverty and unemployment" in the North, while the stick
could be in the form of dialogue and "massive intelligence gathering" by the
security agents to root out perpetrators of the alleged serial killings and
bombings.
Meanwhile, the family of Mohammed Baba Fugu has noted that
Obasanjo's statement on the Boko Haram sect and his visit to the late Babakura
Fugu on September 15, 2011 have caused more havoc and devastation to their
members.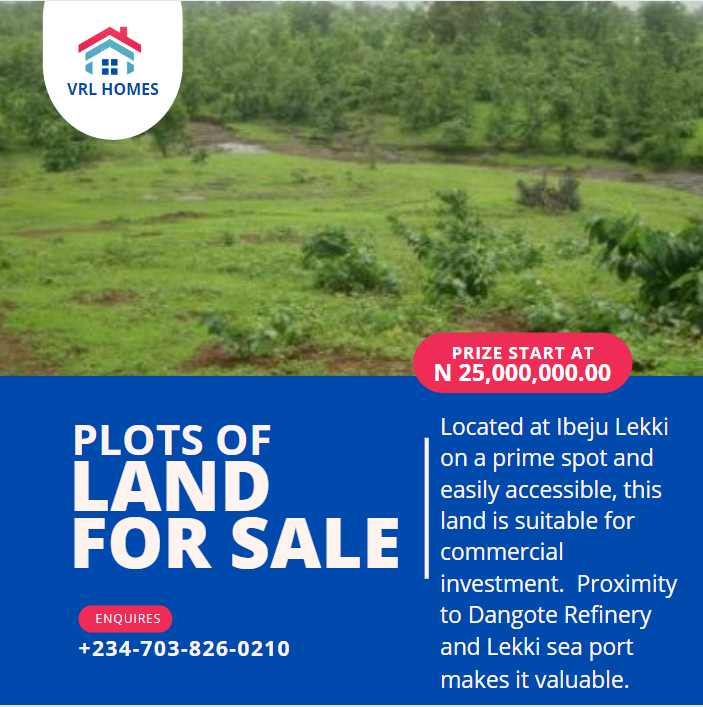 Yakolo Baba Fugu, the younger sister to the late Babakura told
the BBC that Obasanjo's alleged statement that he had no regret on the death of
her brother was very unfair, inconsiderate and painful to the entire members of
the Fugu family.
According to her, the former president's visit created
nothing, other than sadness and pains.
"Obasanjo's visit to Maiduguri
has no impact on our lives. We thought after his visit to Maiduguri, we would
have roof on our heads. But the whole thing has turned out to be a terrible
encounter with the former president. Our family members are now in a worsening
situation. Babakura died and left behind 10 children from two wives and all of
them are squatting with members of the larger family."
But Obasanjo
maintained that his visit to Fugu's family was a fact-finding one on the Boko
Haram revolt in Borno State.