Twins Anastasia and Tatiana love swimming and
dancing and are top of their school class.
They are also inseparable sisters because the
seven-year-olds are conjoined, with the top of Tatiana's head being attached to
the back of Anastasia's.
It means despite living side by side the pair
have never been able to look each other in the eye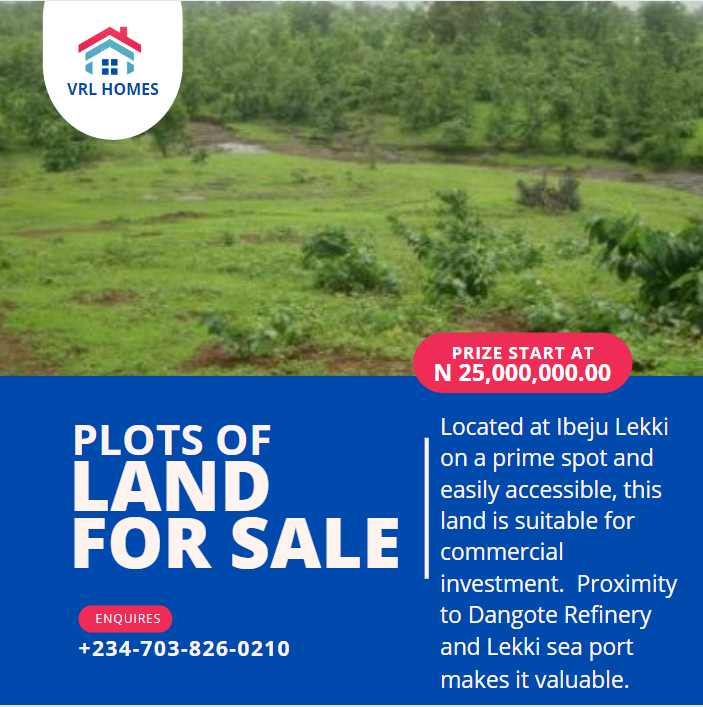 They have separate brains and organs but
Anastasia, who faces outwards, relies on her sister's kidneys.
'Some people feel Ana got the better deal,'
Mrs Dogaru, a former nurse, said.
'She's more mobile and upright and sometimes
Tati gets dragged around. But they love each other very
much.'….continue to see more of their pictures..