REVEALED!!!….REASONS WHY NIGERIANS ARE BEING KILLED IN LIBYA
It has been revealed that Muammar Gaddafi recruited several young Nigerians into
his armed forces in his heyday.
Security sources said that the former
Libyan leader targeted young university graduates, who were about going for the
youth service and that the deposed Libyan leader had a network through which he
identified young Nigerians who could be recruited into the Libyan army and other
forces.
Another source said that the former Libyan leader usually offered
those recruits scholarships and opportunity to pursue lifetime career in the
Libyan Armed Forces.
It was learnt that the Libyan leader deliberately
did not restrict the recruitment drive to a section of the country and that
while many from the North and South-East took up offers in the military, those
from the South-West and South-South usually did not take up the offer.

It
was also gathered that the development lasted many years and that many of those
recruited were encouraged to leave the youth service for a more promising career
in the Libyan Armed Forces.
A source said that one young man from the
South-East approached by Gaddafi's agents once asked for advice after receiving
a letter of offer to serve in the Libyan army.
"You have to note that the
anger of the militants, who are fighting Gaddafi, against Nigerians initially
was largely fuelled by the realisation that many Nigerians were actually
recruited by Gaddafi and were part of the last vestiges of resistance for
Libya's long-standing leader," a source said.
The source further said
that the Libyan leader was told that Nigerian youths generally faced
difficulties of unemployment after graduation. He was said to usually target
graduating students, who fulfilled the requirements for military
recruitment.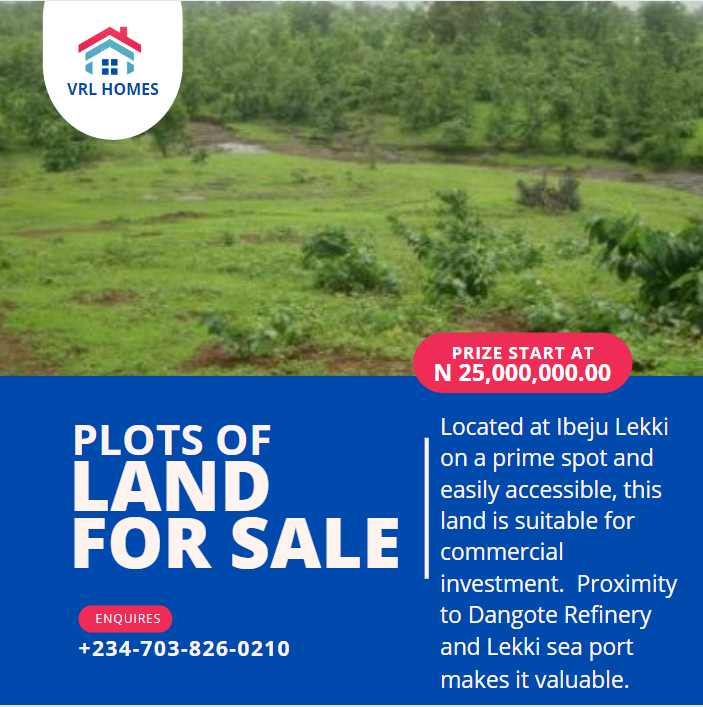 "He (Gaddafi) saw the advantage of getting Nigerians into
his armed forces since he knew that many of them were aware they would be
roaming the streets of Nigeria after graduation. Through the process he got many
recruits," the source said, adding that many northern youths, who also travelled
to Libya for studies, ended up in the military.