Iran's football federation has suspended two
players for the 'inappropriate' goal celebration of buttock
squeezing.
Mohammad Nosrati appeared to briefly put his
hand on Sheys Rezaei as players of the team Persepolis huddled together to
celebrate a goal against Damash Gilan in a televised match on
Saturday.
The pair were also reportedly fined almost
£25,000 each and their actions might have caused little comment in the West
where fans are used to 'laddish' behaviour by football stars, but it caused
outrage in the Islamic republic.
Jalal Yahyazadeh, a cleric and member of
parliament, called it a 'shameless act' and added that it had 'upset, angered
and outraged' all sports fans.
'What happened is absolutely not acceptable
because it was a very ugly thing,' he said, adding that the country's sports
minister should be held accountable
After the incident made headlines in the
international media and with a clip available on the internet, the federation's
media committee met today and 'demanded that elements who damaged the country's
sporting spirit be dealt with firmly'.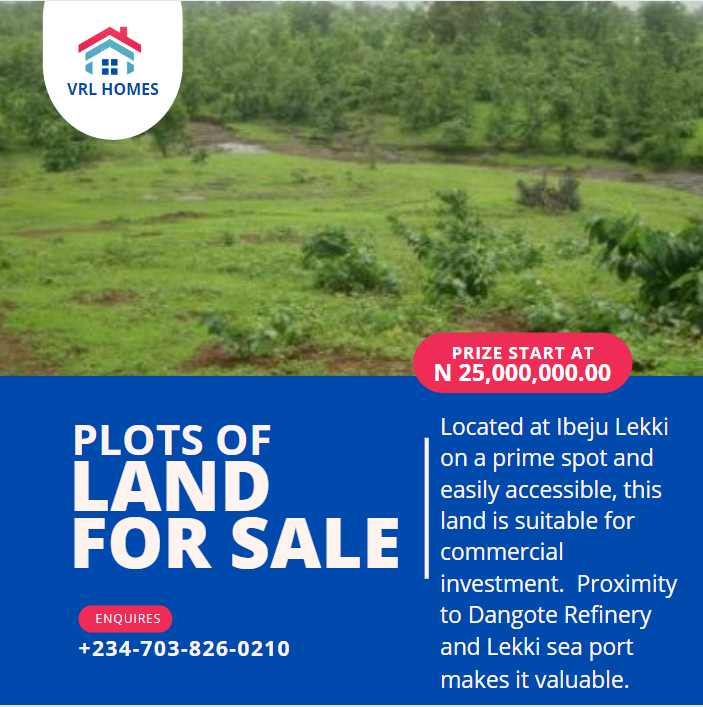 The federation will issue a final verdict next
week. In Iran homosexuality is punishable by
imprisonment, corporal punishment, or in some cases of sodomy, even execution of
the accused.
A number of other things are forbidden in
Iran, including spiky hair, pet dogs, Facebook, ponytails, mannequins, rap music
and ties.
Football is the most popular spectator sport
in Iran, although women are barred from attending matches.
And in June this year the Iranian women's
football team were kicked out of a qualifying match for the Olympics after they
wore Islamic head scarves for a match against Jordan.
According to governing body FIFA, they had
been 'informed thoroughly' that they would not be allowed to wear hijab scarves
for safety reasons.
Watch the video below…besides i think the first two players to hug also kissed…sincerely this judgement is harsh cos the next thing you hear might be that they are gonna be executed…smh