Ghana now to sell electricity to Nigeria.
Ghana's ruling government has concluded plans to begin export of electric power to Nigeria and other West African countries by 2015.
The country's Vice President, Mr John Dramani Mahama, who unfolded the plan in Accra, on Tuesday, said the government has already embarked on extensive expansion of power infrastructure to enable them achieve the project.
I ve added kontar to my name since I want to acquire d citizenship of ghana,a small african country where things works..by next year,my new adopted country will be selling electricity to ur country..henceforth,i am Kanyinulia Kontar Okeke…..PLS click read more to read the full article.

Mahama explained that a key motivation for the investment was that Ghana presently has competitive advantage in the area of power supply over other neighbouring countries, including Nigeria, which is still grappling with massive power deficit for its estimated 150 million citizens.
The vice president, who spoke at a summit on Millennium Challenge Account (MCA) Compact Two in Accra, said the country intends to consolidate on its existing energy infrastructures by exploring alternative sources of supply, including solar power and biomass resources, to ensure that the target of selling power to other West African countries was achieved by the next four years.
Mahama, who underscored the imperative of stable energy in the economic development of his country said Ghana was partnering the United States Government to realize the dream, stressing that raising the nation`s power generation would in addition create wealth and alleviate poverty among her citizens. It was in the light of that initiative that the Millennium Challenge Account Compact two was organized to seek ways of funding power generation and transmission and uninterrupted power supply.
Under the arrangement, the country intends to increase her current 2000 megawatts of electricity to 5000 megawatts with the hope of selling surpluses to needy countries including Nigeria. Also speaking, Ghana's deputy minister of Energy, Alhaji Inusah Fuseini explained that the country would require about $1.7billion to meet its quest for universal access to power supply, pointing out the President Arthur Mills government had already received about $966.55million from bilateral and multilateral institutions in that regard.
Alhaji Fuseini said there was a` shortfall of about $729million against which background it considered MCA compact two was considered useful.
IT would be recalled that Ghana has one of the largest dams in the world had in 2009 celebrated her ten years of uninterrupted power supply. Authoritative sources say that the Akosombo Dam built by late President Kwame Nkrumah has the potential to supply the entire West Africa with electricity if fully utilized.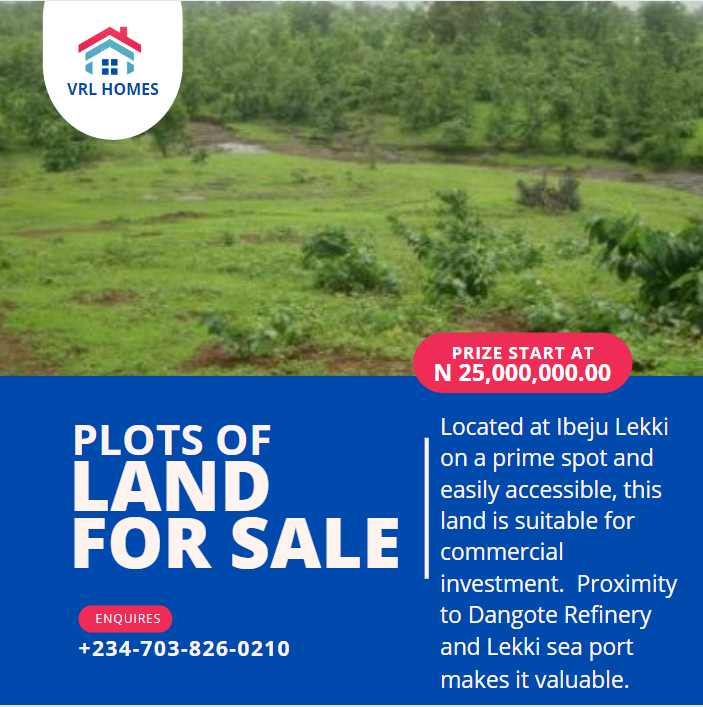 It would be recalled that President Goodluck Jonathan had shortly after being sworn-in in May reviewed the nation's power roadmap, raising fears that Nigeria may continue to live with power shortages in the foreseeable future.