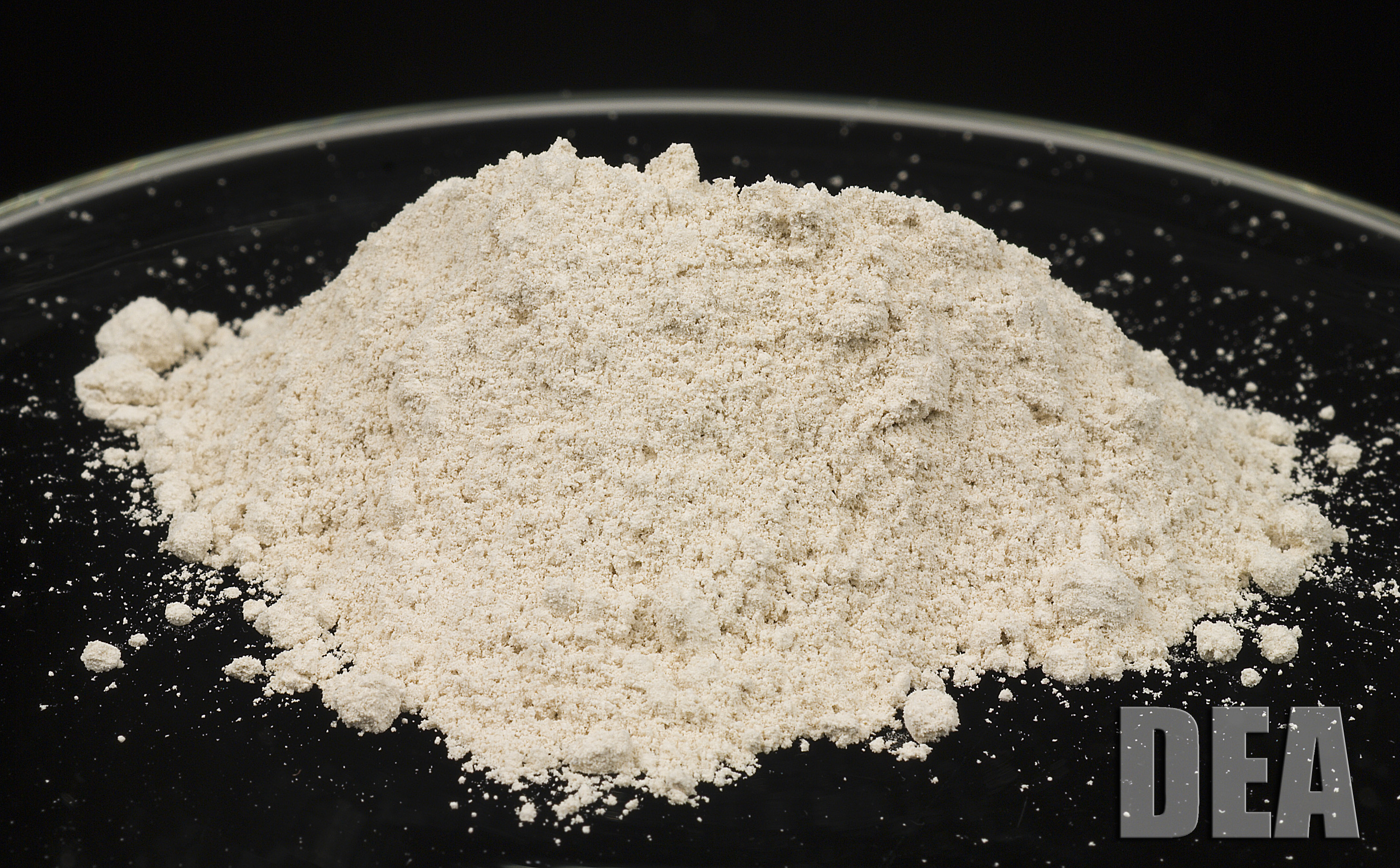 Sniffer dogs of the National Drug Law Enforcement Agency (NDLEA) at the Murtala Muhammed International Airport, Lagos, yesterday recorded their first major seizure of narcotics after they detected a heroin-laden consignment from Iran.
The brownish substance that tested positive was packed in white transparent polythene and hidden inside metal pipes. The drug, which was industrially packed was brought as cargo on an KLM flight from the Republic of Iran. The estimated street value of the drug in Lagos, Nigeria was about N160 million and could be four times higher in international market said an NDLEA official.
The Agency conducted 100 percent search because of the alert given by the sniffer dogs. A welder was invited to forcefully cut the pipe opened. The effort paid off when the heroin was found. The cargo with Air Waybill number 0747419547 was addressed to one Mr. Nnaemeka Chinedu Joseph of 64, Ladipo Industrial Road, Mushin Lagos.