Everyone has an attitude. That's cool and that's the way it should be cos at Studio 6 Salon and Spa,, that's the way it is.
At Studio 6 Salon and Spa listens first, so we know exactly what you want and then, we give you a look that suits your personality, hair type and lifestyle, So you look good, and feel really good.
There's only one you, So get the look that's right. The look you can't wait to show off, and just watch, as everyone checks out your attitude as u step out of Studio 6 Salon and Spa.
We will show you how to maintain your style at home, so you can keep looking salon fresh.
And Guys – Studio 6 Salon and Spa gives you that classic warm towel massage and our professional barbers do the hair-do so your hair lines are always fine.
Even the kids are most welcome whether it is a hair cut or braids making them look sharp and trendy always……Continue to find out the services they offer, and how to be eligible for there free treat.

Our range of services include Spa treatments, Facials and Massage, Body and Skin care services,

Hair care services in a cosy and relaxed environment with an in-house bar where our customers can have light snacks, coffee and beverages in addition to a wide selection of exotic wines.
For Home services, visit us online and make your bookings on www.studio6ltd.com
Studio 6 Salon and Spa is on 11B, Fola Osibo, Lekki Phase 1.
At Studio 6 Salon & Spa, we pamper your attitude.
We also have a wine bar, for customers who will like having a drink!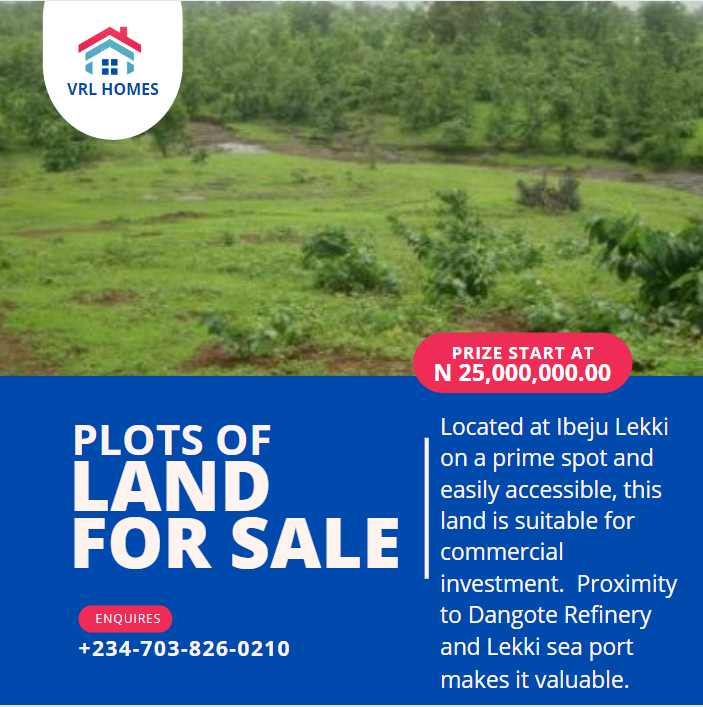 A free treat awaits each customer after every 4th visits of either massage, facials, hair do, hair cut, manicurepedicure.