Suspected Oil Subsidy Thieves Docked, AGF Bello Adoke Stalls Commencement of Prosecution -PM News
We told you earlier-on HERE that EFCC released the names of the first batch of the alleged subsidy fraudsters to be prosecuted. Well, the arraignment of oil company executives indicted by the fuel
subsidy panel before an Ikeja High Court was stalled yesterday due to the
absence of the Attorney-General of the Federation and Minister of
Justice, Mohammed Adoke, SAN.
Although all the 23 suspects in the matter were docked before Justice
Habeeb Abiru, their plea was not taken because the the counsel to
Economic and Financial Crimes Commission, EFCC, Mr. Rotimi Jacobs, SAN,
asked the court for an adjournment to enable the Attorney-General appear
in the matter personally…..continue
Oil marketers at Ikeja High Court today to face trial over alleged
oil subsidy fraud: L-R: Mohammed Tukur, Nasir Ali and Christian Taylor.
Photo: Idowu Ogunleye.
Williams told the court that the AGF had only arrived the country
yesterday and requested that the matter be adjourned till Thursday to
enable him appear.
Justice Abiru consequently adjourned the matter till tomorrow.
Those docked today are: Adaoha Ugo-Ngadi, Fakunde Babefemi, Ezekiel Ejide and Abdulahi Alao.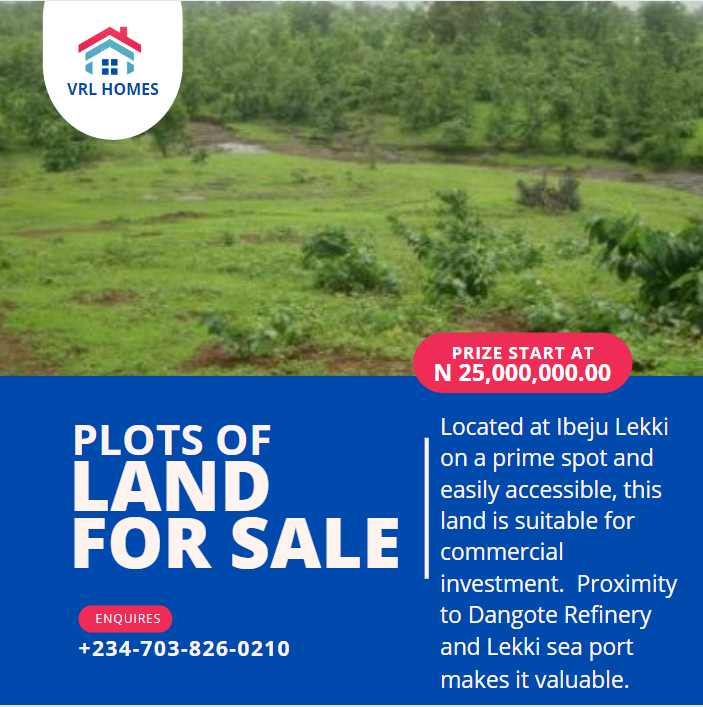 On 5 July this year, President Goodluck Jonathan set up a panel
known as Committee on Verification and Reconciliation of Fuel Subsidy
Payments to scrutinise and investigate payments made by the Federal
Government to oil companies which imported subsidised fuel.
Chairman of the Committee and Managing Director of Access Bank, Mr.
Aigboje Aig-Imokhuede submitted its findings to the President in Abuja
yesterday.
In its report, the Committee indicted 21 fuel importing companies
that allegedly collected money but did not import or supply fuel.
The committee recommended that the 21 indicted firms be prosecuted
and made to pay N382 billion they had misappropriated. The companies and
individuals were to be prosecuted for obtaining money under false
pretences, fraud, stealing and other related offences.
Speaking with journalists, the committee chairman, AIG Imokhuade said
the panel's investigationw as meant to complement that of the EFCC.
Earlier, the House of Representatives had set up a panel to probe
fuel subsidy payments. But the report of the panel was tinted because of
the alleged bribery scandal involving Zenon Oil boss, Mr. Femi Otedola
and Reps Committee panel chairman, Mr. Lawan Farouk Otedola alleged that
Lawan demanded $620,000 from him.