Gunmen Burn Girls' School In Kano
Gunmen on Wednesday night set ablaze two classes and a principal's office in a girls' secondary school in Gayawa ward in Ugogogo local government area. Residents said six men were spotted pouring fuel on classroom blocks in the Government Girls Juniro Secondary School Gayawa located in Kano suburb around 8:30pm, before setting them on fire.
Eyewitnesses say some members of the community had tried to stop the attackers from razing the only girl secondary school in the area, but were prevented by the men who started shooting into the air. After torching the buildings, five of the attackers melted into the crowded neighbourhood, while a sixth person fled the area on a motorcycle.
School's official said the secondary school had a total of 620 female students on its register, who could not report for classes on Thursday due to the attack. There were fears that it will take long before the school resumes, as the attack had destroyed two out of the four classrooms in the school.
"We were seated behind the school premises, when suddenly we sighted six men splashing petrol at the building, which made us to question their mission," said a youth who does not want to be named.
According to other witnesses, the assailants made sure that the targeted buildings were fully on fire before they left the scene, firing gunshots.
The attack forced residents to lock themselves up inside their homes until yesterday morning.
Reacting to the incident, the village head of the area, Alhaji Muktari Sale, urged parents not to be discouraged from sending their wards to school following the attack, which he advised them to regard as an act of God.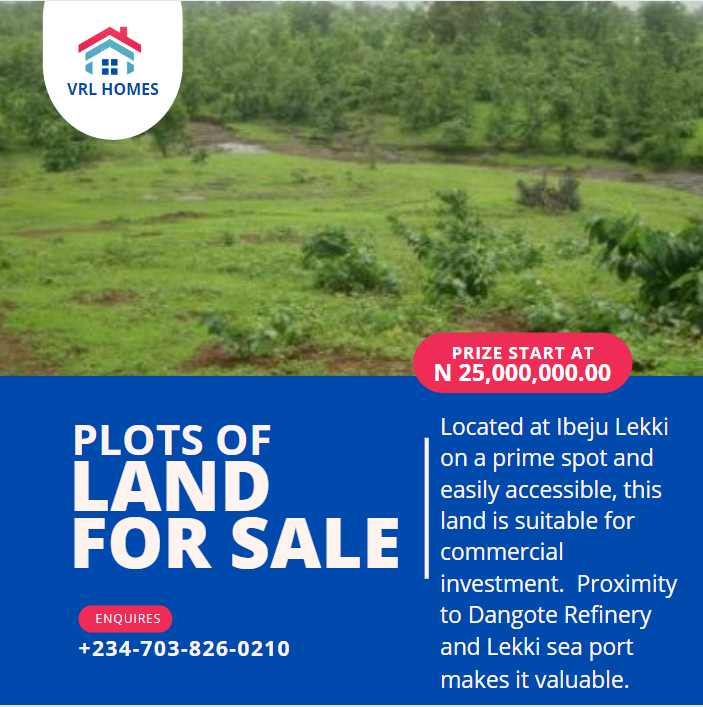 Spokesperson of the Kano Police Command ASP Musa Magaji Majia said the command was not aware of the incident.