Former Koko Mansion Housemate Marries German Consul General In Nigeria
Former Koko mansion housemate, Chioma Akuezue may have quietly gotten married to Consul General of the Federal Republic of Germany in Nigeria, Mr. Walter Von Den Driesch.
The couple was spotted last Thursday in Ado-Ekiti when they joined Governor Kayode Fayemi for a business dinner in the state capital.
It is not known when the marriage was consummated though Chioma is still being addressed with her maiden name, Akuezue.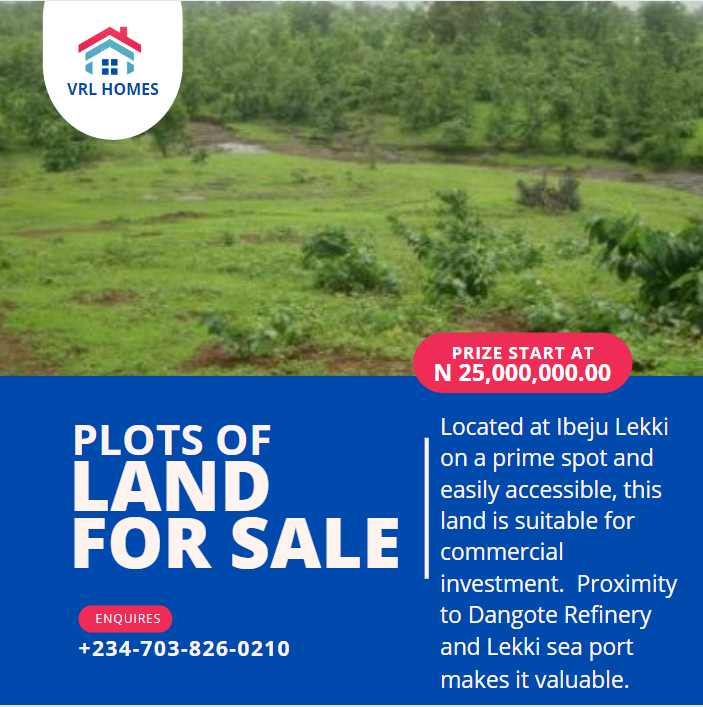 Sources close to the Ekiti State government house confirmed that she was introduced as the wife of the Consul General which informed why the caption of the photograph of the couple with the governor sent to the media described Chioma as the diplomat's wife.