Remember Natty of the popular TV series: New Masquerade…yes that's him. Mr. Romanus Uchenna Amuta aka Natty is now a shadow of his old self. Stroke caught up with him in 2006, and left him bedridden. When he miraculously managed to regain his steps in 2010′, he could only manage to limp, as the right side of his body had gone numb.
Currently, he is slowly losing his memory of past events, old friends and his surroundings…he only struggled in slurred and un-coordinated speech to narrate the story of his life as a stroke patient.
In his words:
"If government does not come to help me now, then I will die very soon,"




"Even the best clothes in my wardrobe were bought in 1984 when I made some reasonable money working with Daily Times Newspaper as an Advert Representative in Enugu. Since then, to buy even pant na war,"
"Will I be poor in New Masquerade and still be poor in real life, and even now that I'm about to die?" he wondered, with tears dropping from his eyes.
He struggled to add,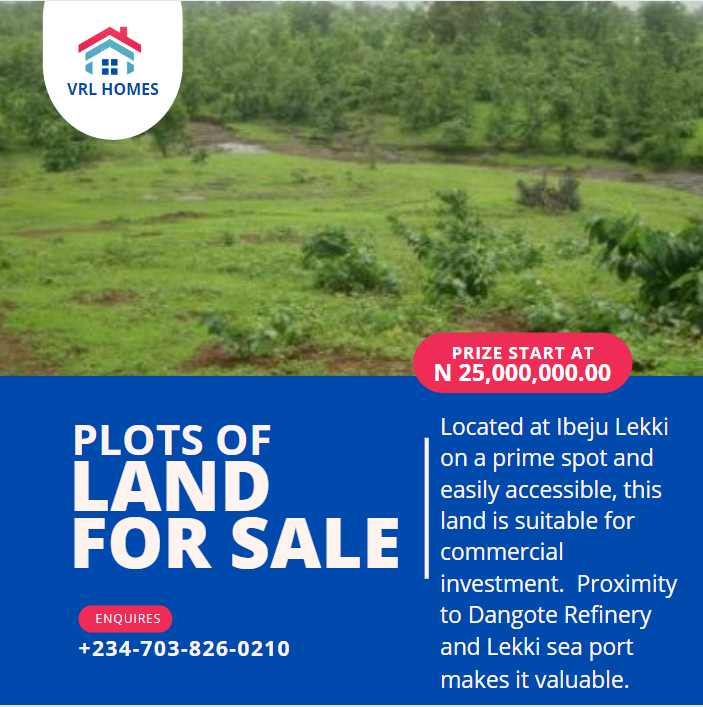 "I'm … … so, so, so, so poor that I could not even cure the stroke when it was just starting. Now that it (the stroke) is even worse, there is no money to even enjoy myself, even if na small enjoyment before I quench like my mama wey die a long time ago."
"I have reached out to my friends, but it appears they have abandoned me to die.
"For my people (his relatives), they have tried, but they can't kill themselves. My children have also done their best for me,"
"I believe that if government comes to help me my problems will be over. But the more they delay in coming, the more my body dies, and soon the entire Natty will just die and leave you people.
"If they (government) can send me to any of the best hospitals in the world, I will surely get better and bounce back to life."
"They should give me land. I need a land and money from government. I need money; plenty money,"
It's sad how the cast of New Mascurade are gradually disappearing, People such as James Iroha (Giringory Akabuogu), Christy Essien-Igbokwe (Apena), Claude Eke (Jegede Shokoya) have died, while Davis Offor (Clarus) is currently blind.