With his mobile phone, Governor Rauf Aregbesola of Osun captured most of the proceedings of an election that featured intense maneuvering from governors on a clear divide, either in support or against President Goodluck Jonathan' candidate, Governor Jonah Jang of Plateau state.
The president has repeatedly denied having interest in who becomes the next chairman of the group, but that claim has been disproved by insiders and governors, and even the president's body language.
The footage documents how the 35 governors voted, the counting of votes and the declaration of result by presiding officer, Asishana Okauru, who is also the director general of the forum.
At a point during the counting of votes, the arrowhead of the opposition against Mr. Amaechi, Governor Godswill Akpabio, realized the election was being taped and he charged angrily at Mr. Aregbesola. But once Mr. Akpabio turned away, the governor simply resumed his secret recording….peep the video when you continue
With allegation of fraud now up against Mr. Amaechi's victory from governor's known to be die-hard associates of the president, the recording is seen as the first documented evidence of a transparent process to crush that concern.
The outcome of the poll has been rejected by governors in support of Mr. Jang, and apparently, President Jonathan. The protesting governors, led by Godswill Akpabio of Akwa Ibom state, said the process violated key rules, and declared the group's decision not to recognize Mr. Amaechi as the winner.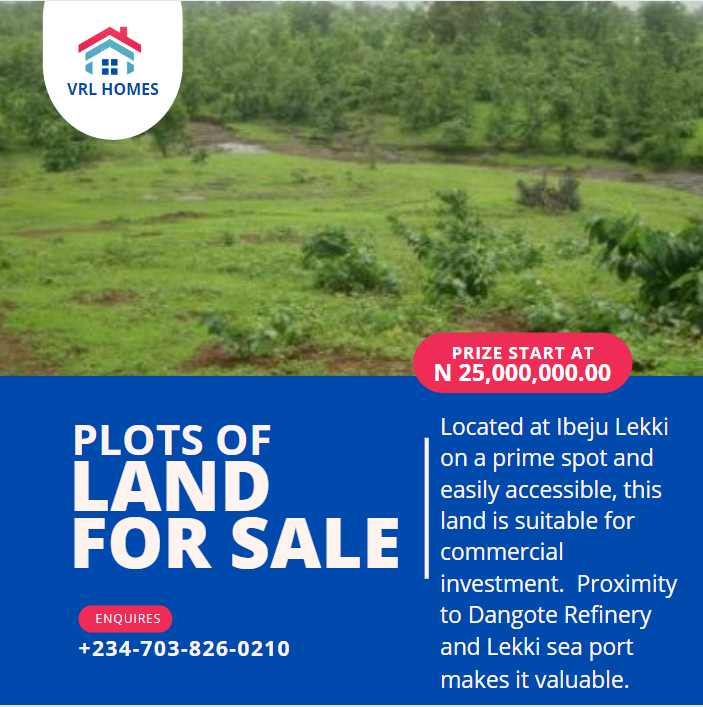 But for all the authority of incumbency and presidential leverage, Friday's elections provided a teachable moment on the potency of an alliance between discontent members of a ruling party, and the opposition All Progessives Congress – a coalition bonded by common goal to upset and humiliate the establishment.
Mr. Amaechi, not favoured to win by the pro-Jonathan team, emerged despite intense strategizing that saw the Peoples Democratic Party raise a list of supporting governors who agreed Mr. Jang was the rightful candidate to win the seat. Nineteen PDP governors signed the document before the polls.
The Northern Governors Forum met early Friday and prevailed on the Katsina and Bauchi governors, Ibrahim Shema and Isa Yuguda, respectively, to yield their ambition, for a consensus candidate in the person of Mr. Jang.
But in the end, at least three governors, who rallied that support on paper, backed off when afforded the luxury of an unmarked ballot paper, and a secret voting system. Their votes, alongside the opposition, apparently went Mr. Amaechi's way.
After the polls, Mr. Akpabio, backed by other governors in support of Mr. Jang, said using the unmarked papers (which should betrayed those who opposed the president' choice), and the refusal of Mr. Amaechi to resign first before the poll, nullified the elections.
SOURCE – Premiumtimes