VIDEO Of Soldier Hacked To Death In Woolwich London
What is this world turning into?….This happened today in broad daylight, in Woolwich London. Two black (Muslims) hacked, Matcheted and butchered a British soilder in Broad daylight with people staring at them and they even demanded that the people around their should record their act and take pictures.
The man with the bloody hands said this:
"We swear by Almighty Allah we will never stop fighting you. The only reasons we have done this is because Muslims are dying every day. This British soldier is an eye for an eye a tooth for tooth," the blood-stained man in a hoodie says to the camera. "We apologise that women had to see this today but in our lands our women have to see the same. You people will never be safe. Remove your government. They don't care about you"
Both suspects are currently hospitalized. A number of weapons were retrieved from the scene, including carving knives, a firearm, and a machete.
One eyewitness, identified only as James, told local media: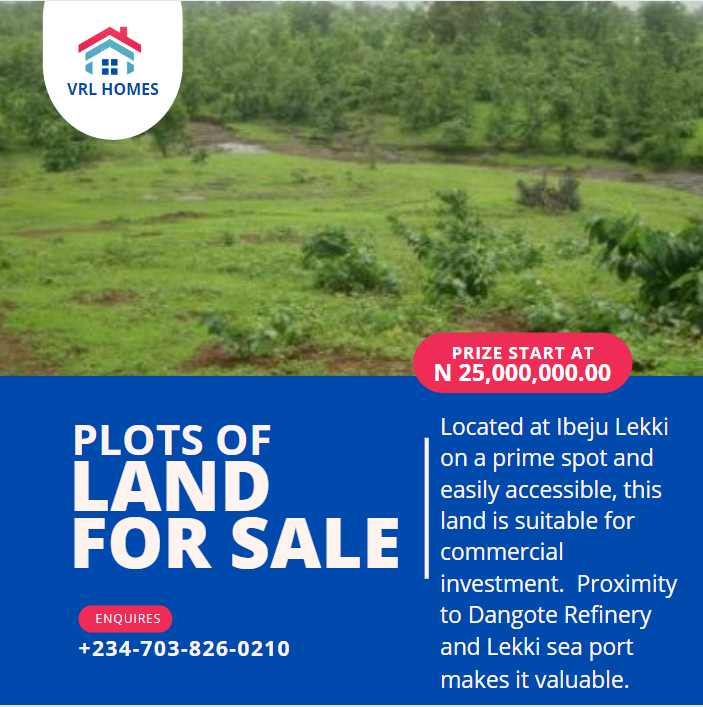 "They were hacking at this poor guy, literally… They were hacking at him, chopping him, cutting him… They were hacking at him like a piece of meat. These two guys were crazy, they just were not there, they were just animals. They dragged the poor guy–he was obviously dead, there was no way a human could take what they did to him. They dragged him from the pavement and dumped his body in the middle of the road and left his body there."