Hollywood Actress Kerry Washington Secretly Marries Nigerian Football Player Nnamdi Asomugha
Wow Kerry Washington is officially a Naija woman now! The Scandal actress, 36, secretly tied the knot with Nigerian San Francisco 49ers cornerback Nnamdi Asomugha late last month.
Records show that Washington and Asomugha filed a marriage license on June 24 in Blaine County, Idaho, though it appears the two actually got married in the town of Hailey, Idaho, with her parents as witnessses. Asomugha's sister officiated. (E! News was first to confirm the marriage, after a story appeared on sports gossip site TerezOwens.)
"It has been recorded in the Blaine County clerk's office that Nnamdi Asomugha and Kerry Washington have been married on the 24th of June in the town of Hailey, Idaho," the clerk's office told Us in a statement.

According to reports, the couple have been dating since the summer of 2012.
Washington was previously engaged to actor David Moscow; they split in 2007 after several years together.
"Turning 30 was a time when I thought, 'Wait a second. How much of my life really reflects who I am and who I want to be?'" the Vanity Fair cover girl told The New York Post after their breakup. "I've learned more about myself since leaving that relationship."
"Coming out of an engagement, I don't even try to guess what my life is going to look like in the future anymore," she said at the time, noting that wedding planning was "hard" for her. "The important thing is to not be afraid of making decisions that are right for me. It's my life. Not anybody else's."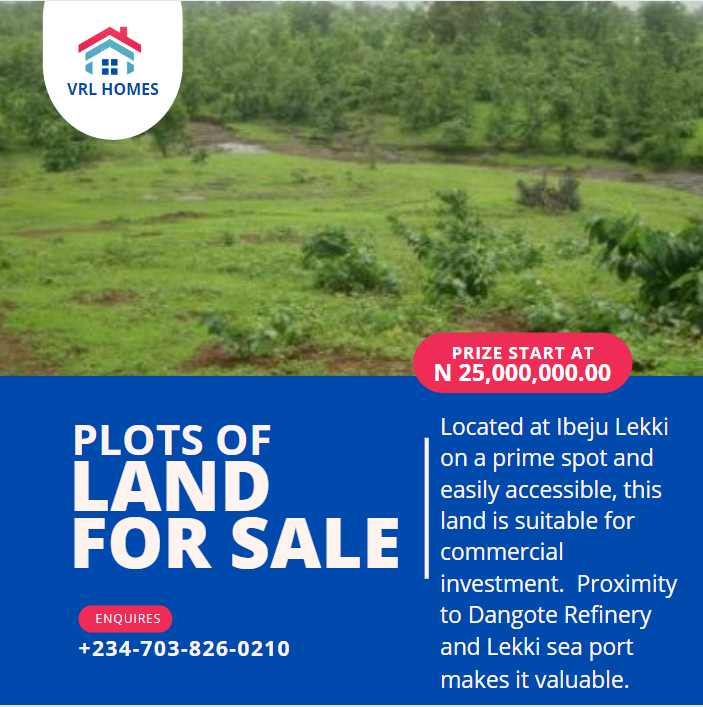 Washington is currently on hiatus from filming her hit ABC series. Prior to leaving for vacation, she tweeted: "Ok. Logging off! See u in a few weeks!"