Nigeria's Senate was thrown into confusion yesterday after a fight broke out between members, at one point it turned physical as Senator Kabir Marafa from Zamfara State gave his colleague, Senator Paulinus Igwe Ebonyi state a powerful upper cute punch…
Disappointed Senate President, David Mark, cried out, saying senators had always resolved their differences politely and not through fisticuffs.
"We are distinguished senators. We have ways of resolving issues not by boxing. We are elder statesmen; we can do all the talking but we should never resort to boxing. I want to appeal once more that we suspend the debate on this (State of the Nation Bill) for today (Wednesday) if nothing but, because of the way tempers have risen."
The cause of the fight was President Goodluck Jonathan's State of the Nation Address Bill…continue to watch the video
Some argued that the President had no power under the 1999 Constitution to propose amendments to a bill passed by the National Assembly. But his friends, however, argued that he could.
President Jonathan, in his amendment proposals, rejected the section that makes it mandatory for him to present the address before a joint session of the National Assembly on an annual basis. He chose to rely on Section 67 of the Constitution, which makes it optional.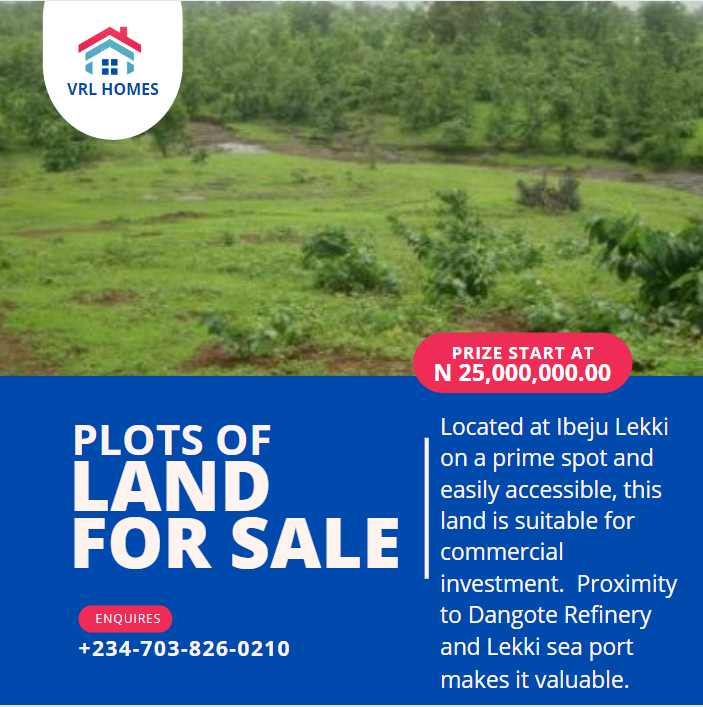 He also sought an amendment to allow him delegate the responsibility to the Vice-President, an amendment that the lawmakers rejected.