})(jQuery);
Retired soccer star David Beckham has given his two-year-old daughter Harper a £600,000 heart painting by famed artist and good friend Damien Hirst.
The piece – called 'Daddy's Girl' – is by artist Damien Hirst, who is a close friend of the retired soccer star, and it will hang in Harper's nursery at the family's new £40 million Notting Hill mansion in west London.
David and his wife Victoria commissioned the piece from their friend around their daughter's first birthday and it is said they paid "tens of thousands" for the painting – although a similar piece was sold in an auction for £601,250 in 2011.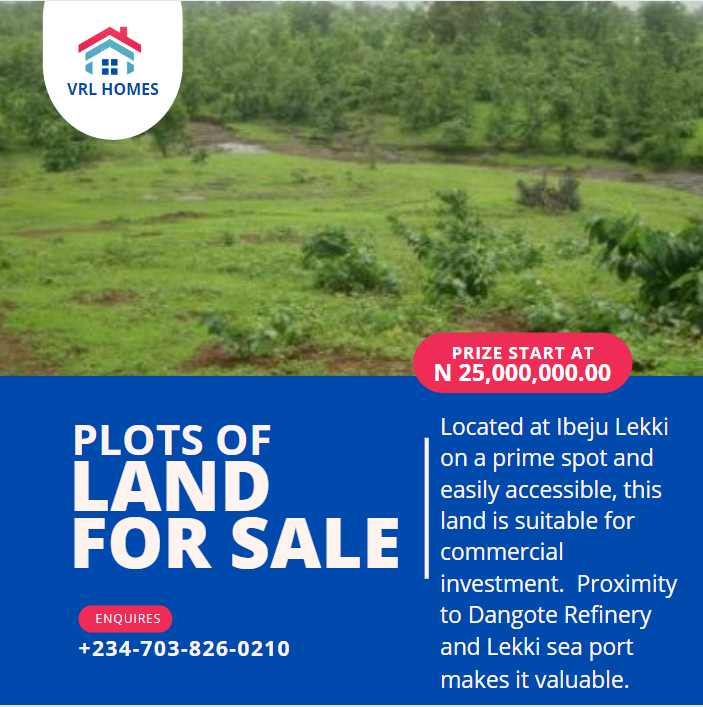 Talking when he bought 'Daddy's Girl', the star said: "[It is] a piece of art which I had specially made by a friend. The name of the artist? Damien Hirst."
Harper is so lucky having such an expensive painting on her wall – Peep the painting when you continue