Above is our Nigerian Interior Minister Abbas Moro, he told BBC that poor handling at the stadiums led to the death of 19 job seekers but says he won't resign.
He even had the effrontery to blame the dead ones for causing their own death. He said those who died were impatient…Read more HERE.
Animalistic Moro…
Lol when you add "N" to his name, it become animalistic Moron…meanwhile read something disturbing about him which i saw on someone's facebook page when you continue:
Reliable source!!
Info reaching me states that the recent death of 19 people nationwide during the exams for employment into Nigeria Immigration service was the sole responsibility of Minister of interior Abba Morro. According to the source, he wanted to raise money and he was warned by the source not to embark on that recruitment process as those multitude people could have a catastrophic and dire effects but as Minister, overruled the immigration advice, and the charge of N1000 per form and all the 2m forms sold all went into his personal coffers for his immediate use.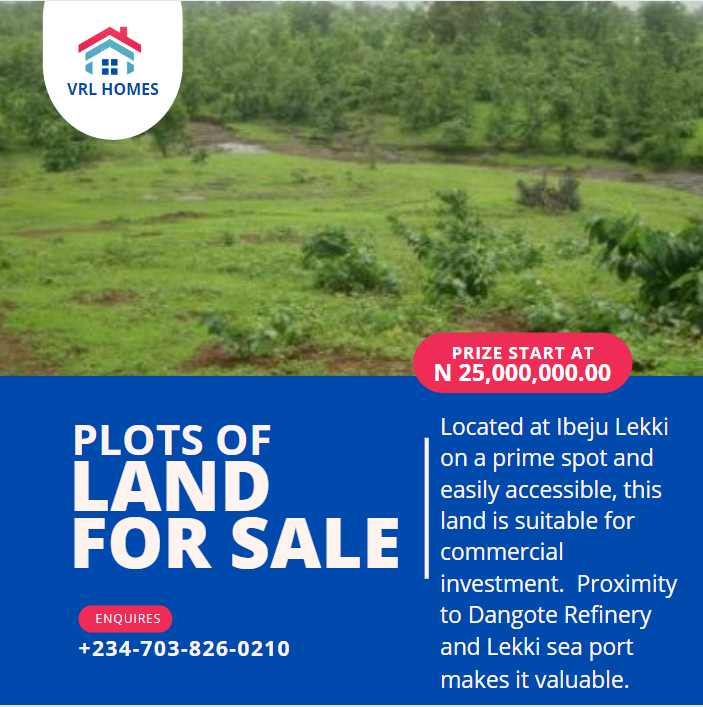 According to the source, the employment of those into NIS hasn't been appropriated for in the budget just presented for 2014, and the payment for their salaries is not appropriated for and captured in the present budget, thereby they cant be paid if employed by NIS. No wonder the immigration bosses didn't address the calamity that befell the poor unemployed youths, and those that died. Abba Morro the minister of interior, had to come out to defend the employment procedure and tried to put the blame on the dead, for being over zealous as he's perfectly aware, he's under fire and not the NIS department.
The N2bn revenue accrued from the sale of forms and jobs not appropriated for in budget and the scam by the govt to hoodwink the public that federal govt is employing and reducing unemployment is meant to be a political ploy, for 2015 and propaganda, but unfortunately innocent Nigerians lives are lost, and deliberate ripping off the unemployed by sale of employment forms by a callous govt and belligerent minister bent on raising money using Nigerians as the pawn. God help Nigerians…..
New? – See pictures of the thousands that showed up for the Immigration Exam HERE, read Hon.Abike Dabiri's comments about the stampede HERE, see a video of what caused the stampede HERE and see some of the dead at the mortuary HERE.