Beyonce's younger sister Solange Knowles attacked Jay Z in an elevator at a Met Gala after party at the Standard Hotel in New York.
Surveillance video shows Beyonce's sister punching and kicking the music mogul until she's physically restrained by another man. In the clip, Jay Z never attempts to hit back, and Beyonce watches it unfold, mostly without acting.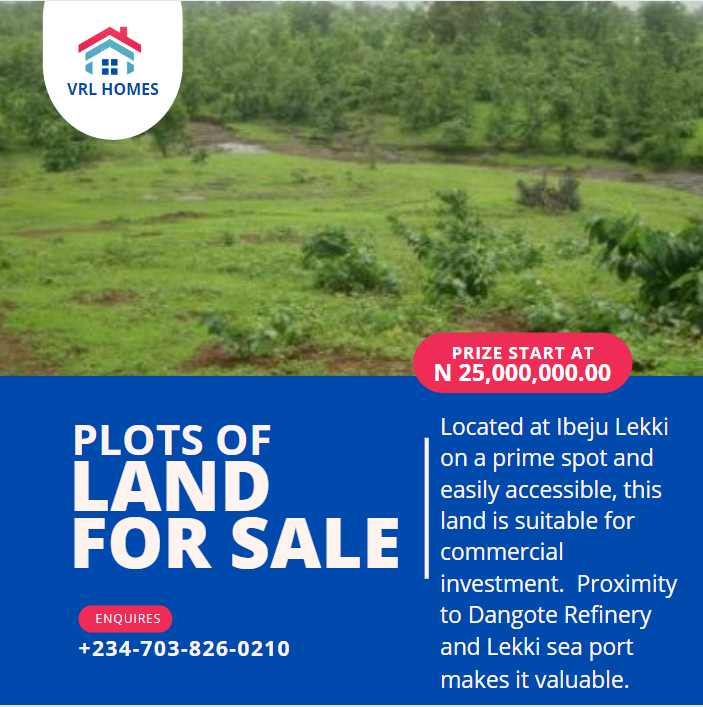 Jay Z, Beyoncé, and Solange step into the elevator. Solange can be seen screaming at Jay before physically assaulting him, kicking and swinging at him.
A bodyguard attempts to hold her back, but she manages to land a kick before Jay grabs her foot. Meanwhile, Beyoncé stands back and eventually gets in the middle of them to block the fight.
At one point, the bodyguard hits the emergency switch on the 12th floor to stop the elevator from opening. It's unclear what triggered the fight.
Watch the wild footage when you continue…….