})(jQuery);
Justin Bieber and Orlando Bloom nearly came to blows in Spain — and it was all caught on video.
Early Tuesday night, the singer and actor came face to face at Cipriani restaurant in Ibiza, where fellow celebs such as Paris Hilton, Lindsay Lohan, and Diddy were partying.
In footage obtained by TMZ, Bieber and Bloom get into a confrontation that turns into a shoving match. Orlando Bloom even threw a punch at Bieber — see video when you continue – but the audio is largely muffled.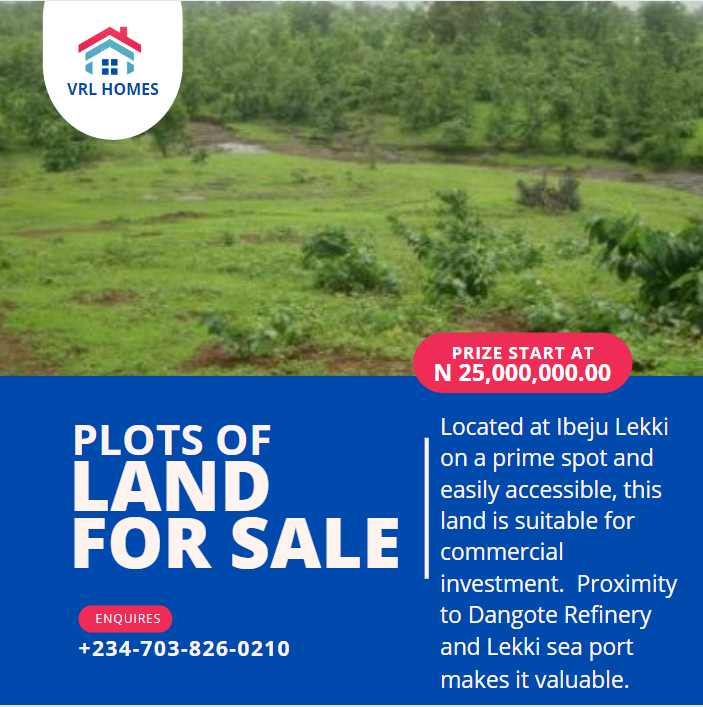 Bieber reportedly left shortly following the incident, and tweeted after the video surfaced, "Keeping it positive."
So, what may have caused the beef?
Rumors claimed Bieber got too close to Bloom's then-wife Miranda Kerr in 2012, and then the actor hung out with Selena Gomez earlier this year.
Bloom and Kerr separated in October 2013, in the time between the two events.Check out the videos below, and tell us what you think.