Nollywood Was Built With Money Gotten From Fraud – Alibaba
According to Legendary comedian Alibaba the growth of the Nigerian movie industry "Nollywood" was as a result of money gotten from fraud.
Hear him:
"Not many know that the real reason Nollywood grew and became what it is today, was because of advance fee fraud. Yes. 419. Yes go call police. What single HANDEDLY funded the initial boom of the home video was the proceeds from crime. Just like Organized crime and the mafia did for Hollywood. I will explain.
Remember I told you of how everyone waited to be on television soaps or be a part of a stage production or just hung around waiting for something to happen. There were many people with scripts and the only thing that held their dreams down was funds.
The funds were not going to come from government or any individual. The only Bank that sponsored stage plays at the time was NIB (Nigerian international Bank) they always went all alone to sponsor or in conjunction with the USIS. That source of funding later was to dry up because certain people did not deliver. But that will be a story for another day.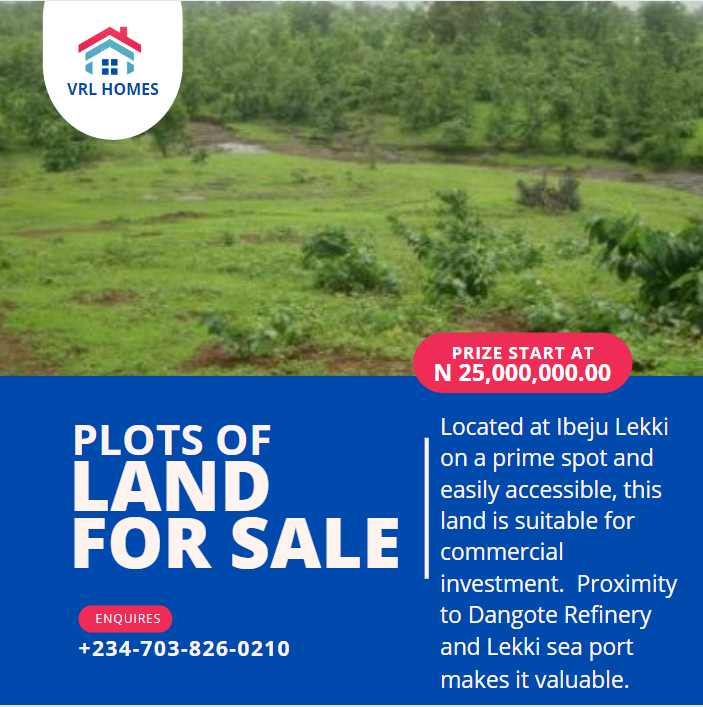 Anyway SHA, in the midst of all that not knowing where funds will come from, NNEKA, THE PRETTY SERPENT came out. Many more home videos were to follow. Guess who were the guys doling out money for the home videos?
These 419 guys had so much money, they built palaces as houses and malls as country home mansions. And how best could they show off the houses, cars, clothes, furniture and money? If you guessed, In home videos, you are absolutely correct. Now, don't forget that these were proceeds from crime.
The 419ers were not accountable to anyone. So, they were not looking for Return on Investment. All they wanted was for their friends who saw the video to know that that was one of their houses in different parts of the country.
They also wanted their fleet of cars to be used by the actors and actresses. Some of whom also benefitted from their generosity. With such free funds flowing in, the actors who had been dormant woke up."