Kris Jenner the Kardashian matriarch had kept quiet in the wake of her ex husband's gender transition – but has now had her say
Kris Jenner has finally broken her silence on Caitlyn Jenner's Vanity Fair cover. The Kardashian matriarch who was married to Caitlyn, formerly known as Bruce, for 23 years – has praised the "beautiful" star's first photo as a transgender woman.
The Kardashian and Jenner family were quick to praise Caitlyn as she made her debut as a woman last month but Kris chose to remain quiet.
Speaking to 'Extra' at the MailOnline yacht party at the Cannes Lions Festival in the South of France, Kris spoke out to say:
"I think it's amazing.
More deets when you continue..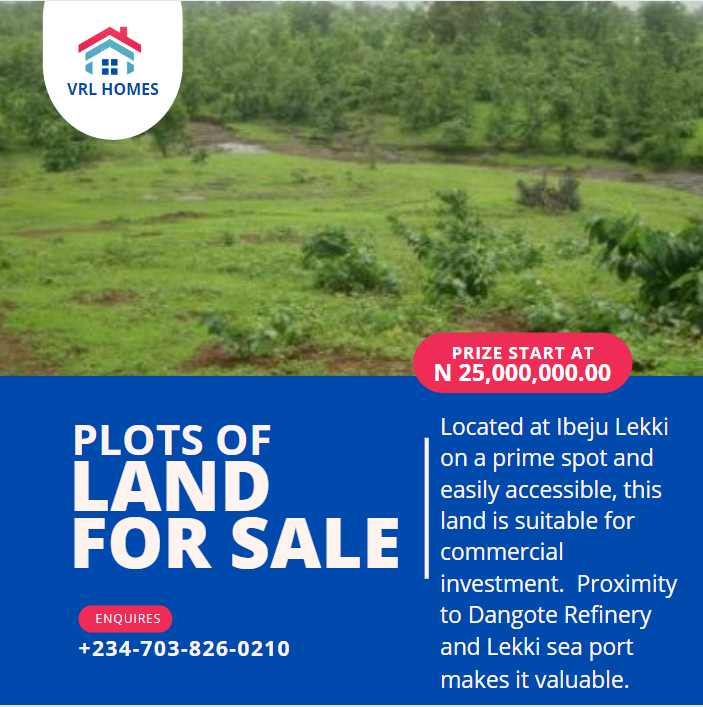 I think that someone following their dream is truly inspirational to a lot of people … you have to do what makes you happy."
Kris, 59, did have her say in the Vanity Fair interview and claimed her husband "just decided I'm done now" after 23 years together, while Caitlyn says it wasn't really because of her gender issues that they fell apart but because of how Kris treated her throughout their marriage.
The 65-year-old star opened up as to why she felt that their marriage fell into decline, as they both admit that Kris's passion for Keeping Up with the Kardashians and the family's brand took over.
"He was married to me and he wasn't who he wanted to be so he was miserable… All I was doing was working very hard for my family so that we could all have a wonderful future, and he was p*****d off," Kris told the magazine.
"At the end of my relationship with Bruce he definitely had a lot of social anxiety. That was one of the reasons we were in a struggle at the end."
During the interview, Kris insists that Bruce did not make his gender struggle clear to his wife, although she did know that he had taken hormones in the '80s.