Malaysia Airlines New CEO Sacks 6000 Workers
Malaysia Airlines
new CEO Christoph Mueller has disclosed that the airline company is "technically bankrupt", and as a result today June 1st 2015, slashed 6,000 jobs as part of plans to recover from deadly disasters and a long run of red ink.
Mueller, whose job-cutting stints at Ireland's Aer Lingus and Belgium's Sabena earned him the nickname "The Terminator", said Malaysia Airlines' desperate situation made drastic action unavoidable.
According to Christoph, a trimmed route network, a revamped brand image and an overhaul of the company's organisation and operations is desperately needed.
"We are technically bankrupt and that decline of performance started long before the tragic events of 2014," Mueller told reporters, referring to a pair of disasters that rocked the already loss-making airline last year.
"The restructuring process will start today with a hard reset."

Beset by poor management, Malaysia Airlines had struggled for years to remain competitive, posting losses for most of the past five years.
But its two shocking disasters in 2014 were the final straw, pushing the carrier to the brink of collapse. In March of last year Flight MH370 disappeared with 239 passengers and crew aboard and remains missing. Four months later Flight MH17 was blown out of the sky, killing all 298 aboard, by a suspected ground-to-air missile over Ukraine.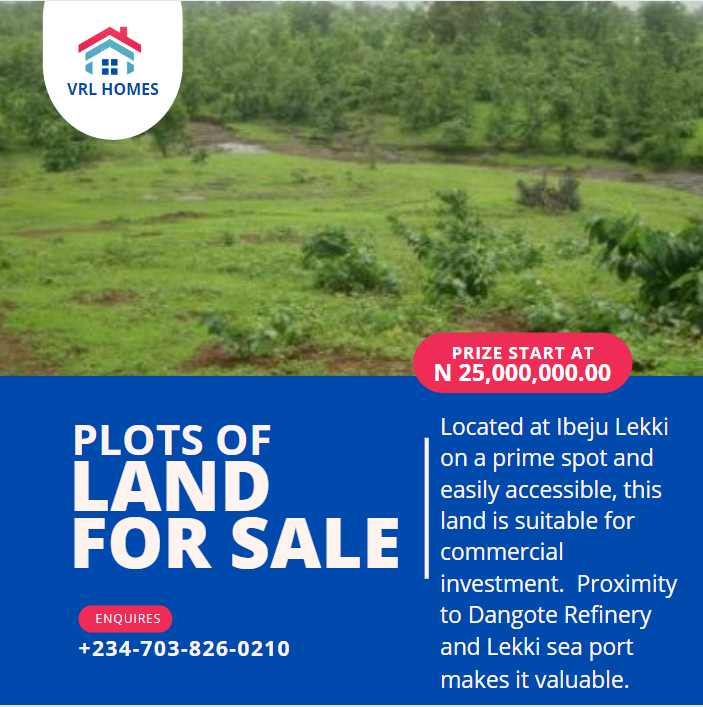 Also Read: Malaysia Airlines carrying 227 passengers vanishes over Pacific Ocean. Authoritys Fear it might have crashed into the ocean
A Malaysian state investment fund took the reeling airline over late last year, later tapping Mueller to take the helm. He is the company's first non-Malaysian CEO.
On Monday the airline said it had issued termination letters to all of its roughly 20,000 employees, followed by new contracts offered to 14,000 of them as it aims to slim down.
Mueller said the 6,000 job losses were necessary as the company suffered from cost burdens 20 percent higher than those sustained by its rivals.
Under Mueller, 52, the carrier plans to "re-invent" itself beginning from September 1 with a yet-to-be-revealed new brand image and livery as it seeks to shed the stigma of disaster.
Also Read: Malaysia confirms Malaysia Airlines Flight MH370 was hijacked
Mueller indicated a name change was possible.
"We will test that very diligently with test groups because we have to achieve a perception of a completely new start in certain markets where our brand is particularly tarnished," he said.
But the plans were attacked by the carrier's flight attendants union, which said employees were paying the price for the company's poor management over the years.
Also Read: Missing Malaysian Airline Pilot Programmed Remote Island In The Middle Ocean with a runway long enough to land a Boeing 777 Into His home flight simulator
"Today is the darkest moment for employees of Malaysia Airlines. I am having a tough time dealing with the emotions of those who have been terminated," said Ismail Nasaruddin, the union's head.
"It is very distressing. I have crew members crying all over the phone, saying they had been terminated despite having a sterling performance record."
Also Read: Malaysia Airlines Plane forced to abandon take-off to avoid collision with incoming flight
Mueller said there would be no turning back as he focuses on "stopping the bleeding" this year, stabilising the company next year and starting to grow again by 2017.
Mueller indicated the company would also reassess its route system. He gave no details but rejected suggestions it pull back to become merely a regional carrier.
Aviation analysts have long blamed the airline's failure to compete on poor management, over-reaching on routes, government meddling and unfavourable service and supplier contracts stemming from Malaysia's crony capitalist system.
Mueller said all of the carrier's service and supplier contracts would be reassessed and brought in line with industry norms.
The airline also would embark on a major revitalisation of technology, training and in-flight entertainment and service, he said.
Also Read: PICTURES From The Crash Scene Of Malaysian Flight MH17 That Was Shot Down In South Ukraine
Also Read: PHOTO: Nigerian Student Studying In Malaysia Allegedly Shot Dead By Malaysian Police